Than k YOU!
Thanks! We've got your message. You will be contacted soon!
Please find more detailed Information in your inbox.
That Could Also BE
Interesting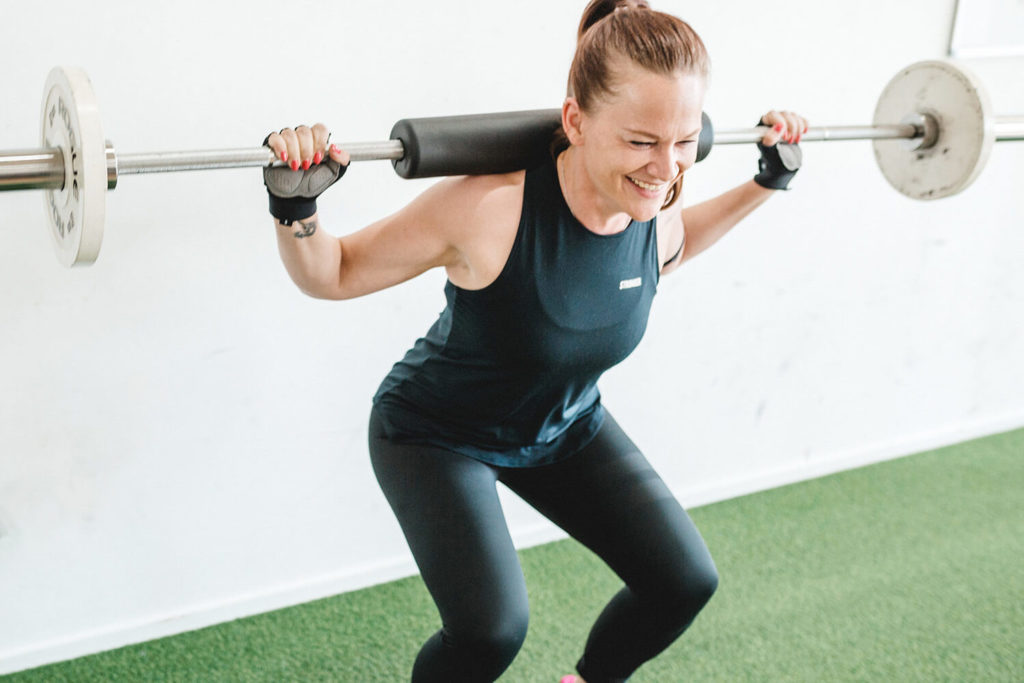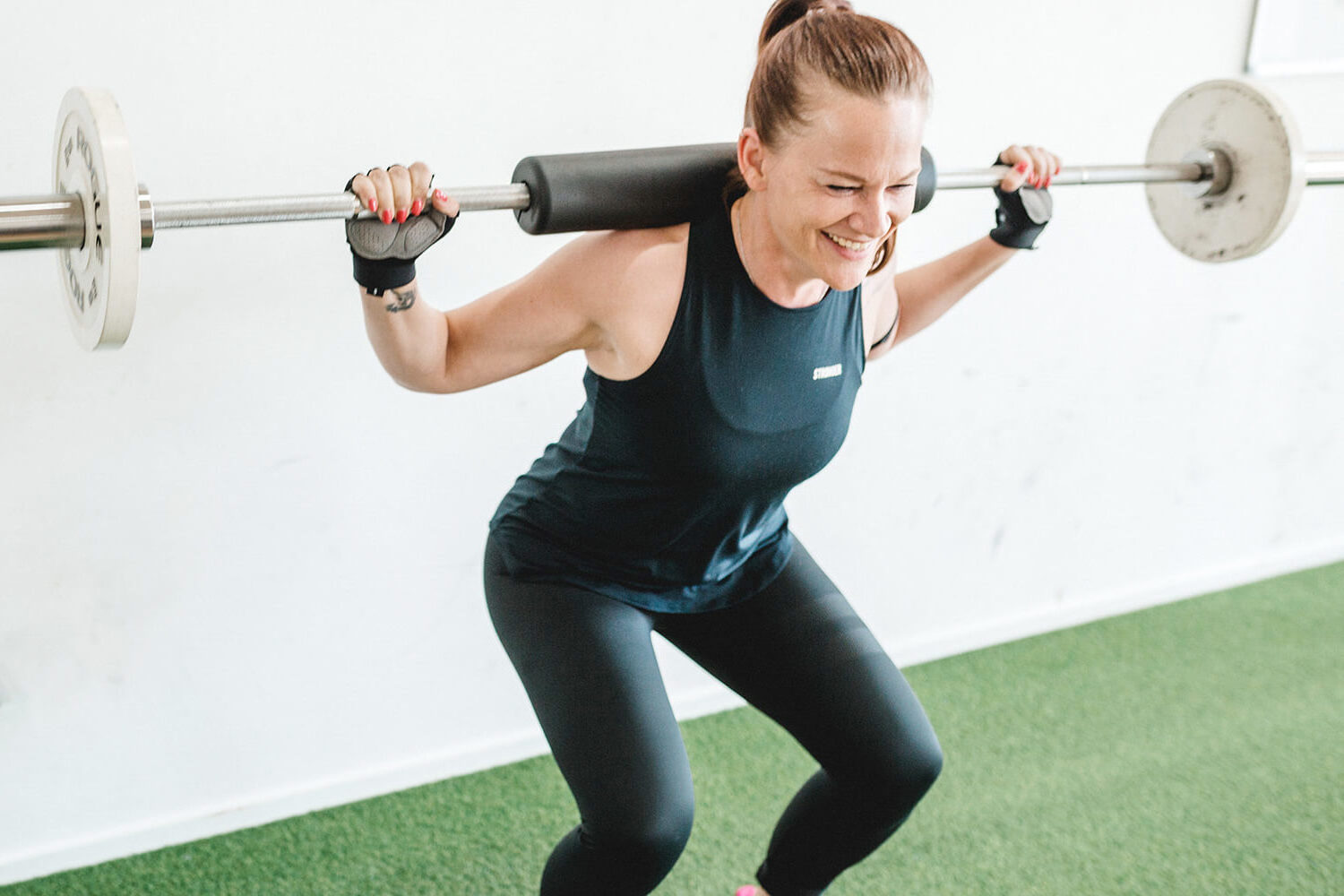 WORKOUTS
Hardest30 is specifically designed to provide a functional full-body workout while improving energy levels, metabolic rate, strength, and endurance. Learn more!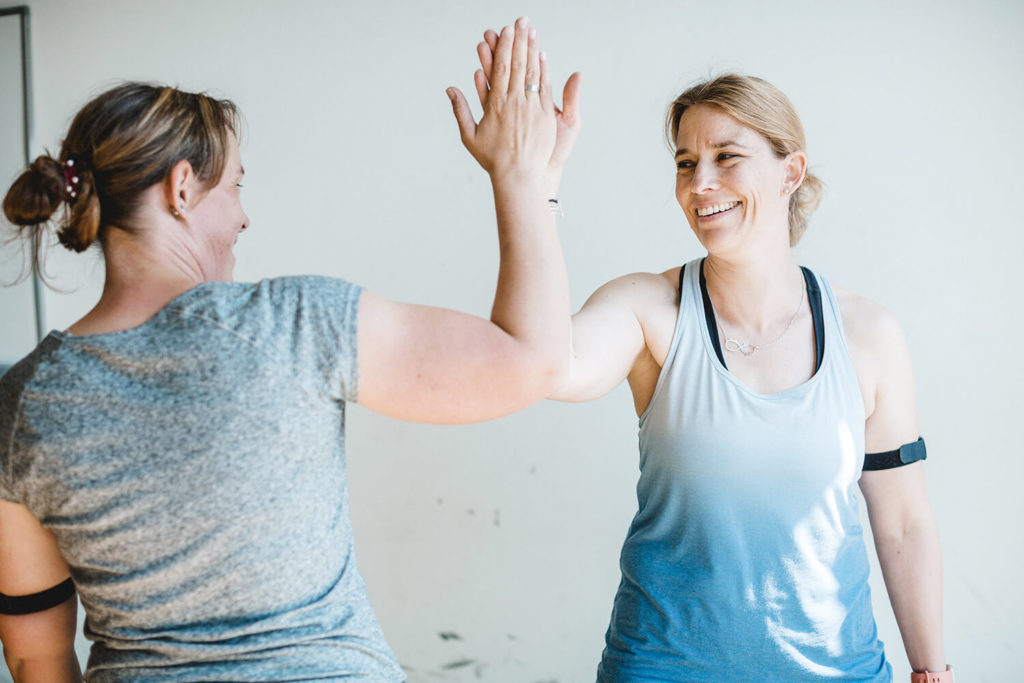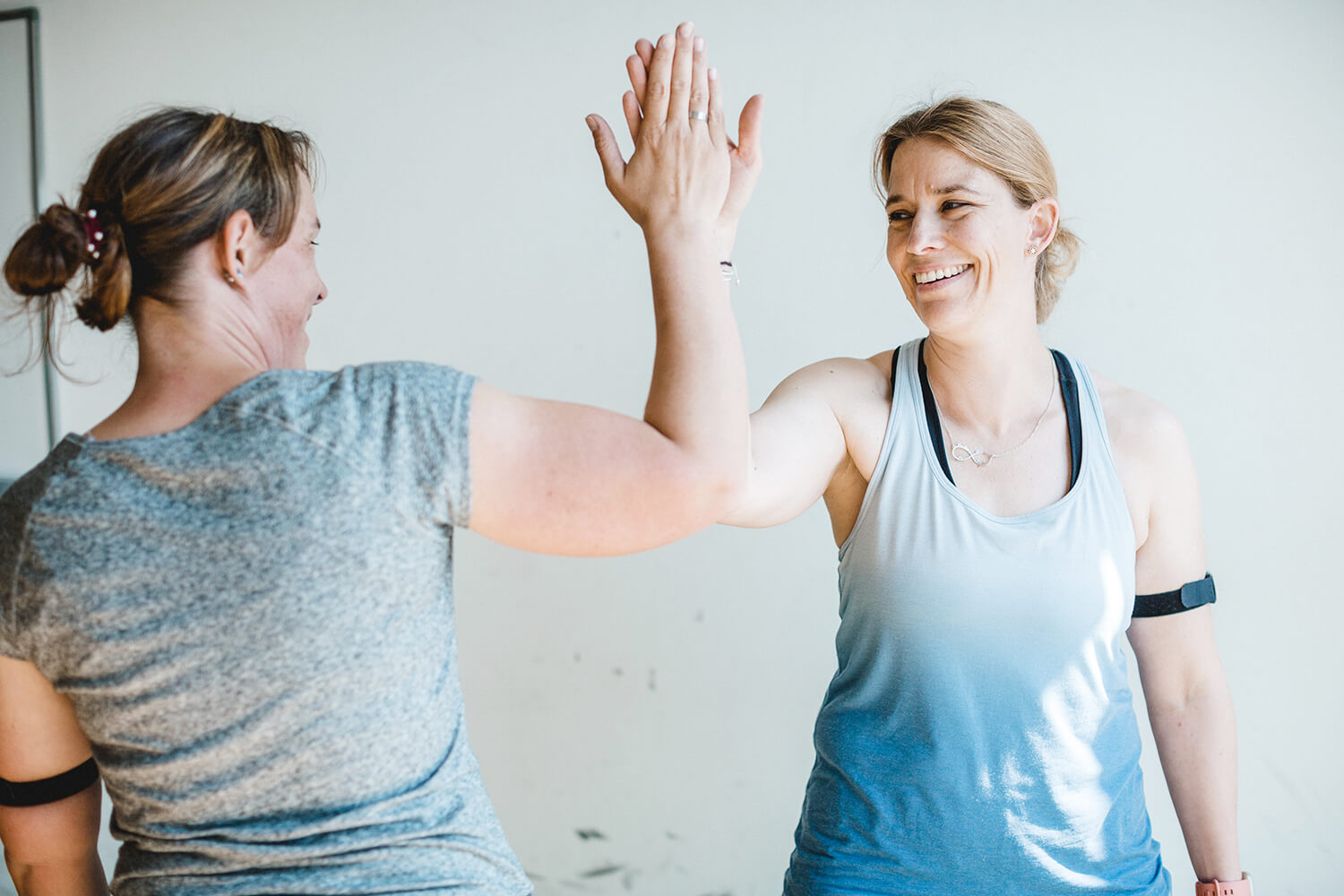 COMMUNITY
Our community consists of nice and fun people of all age and fitness levels. Get to know them!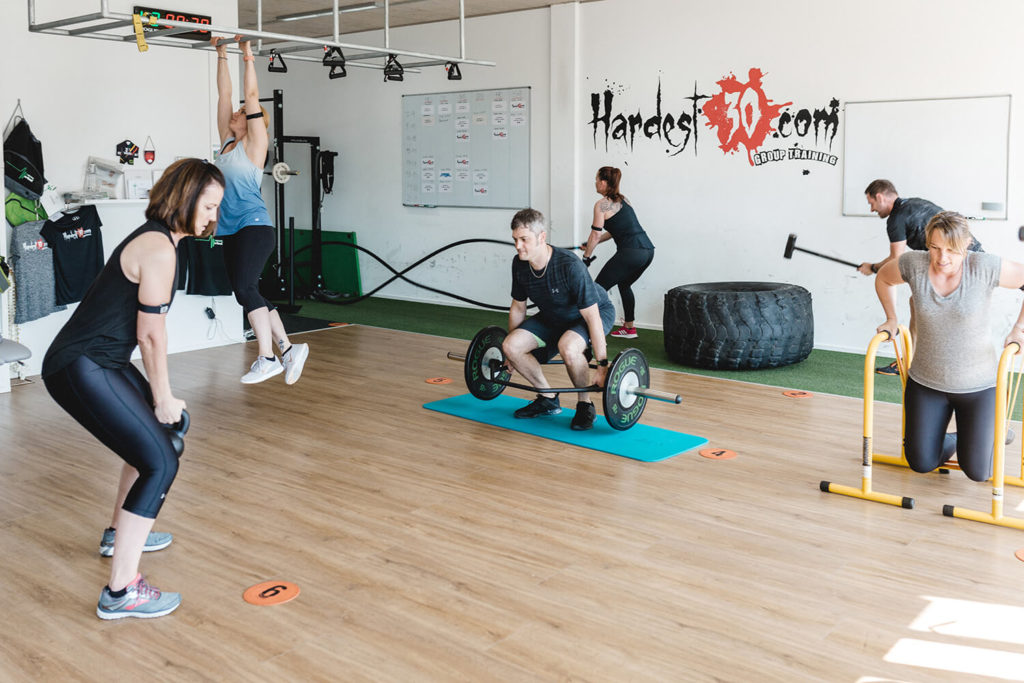 STUDIOS
Our Studio has a lot of variety, useful fitness equipment and tools to serve. Get a sneak peek!
Follow US On