Fitness Studio
Baar & Zug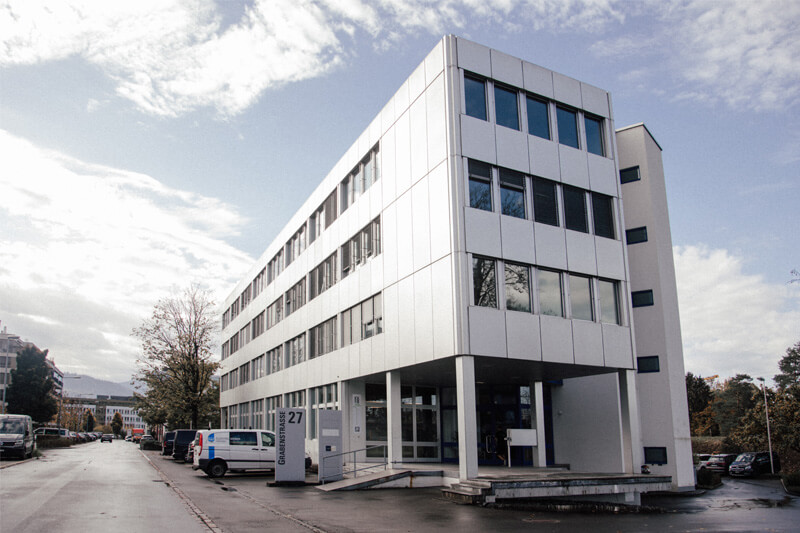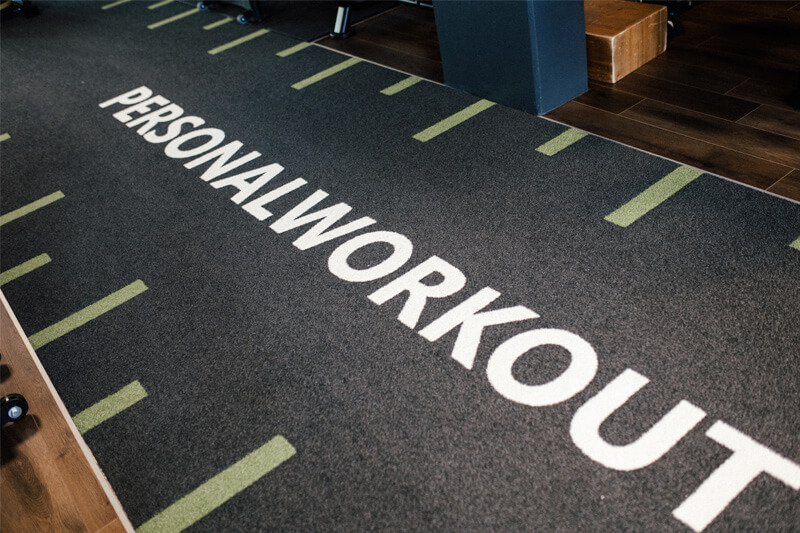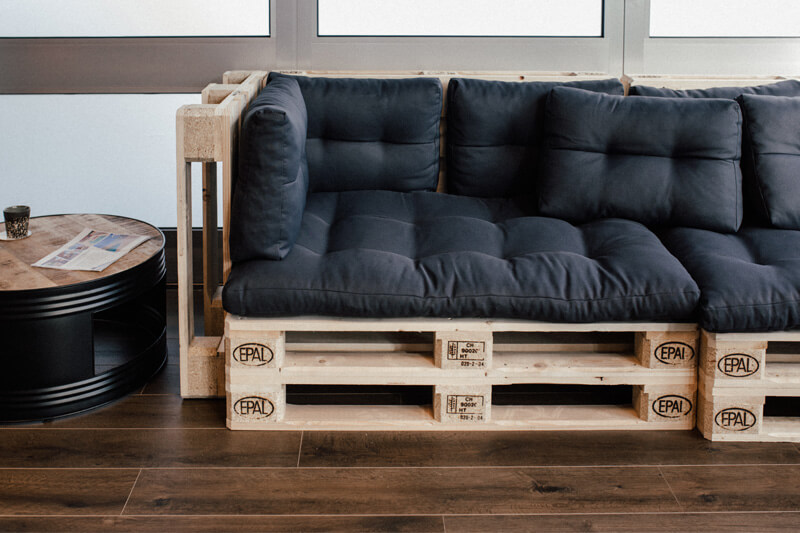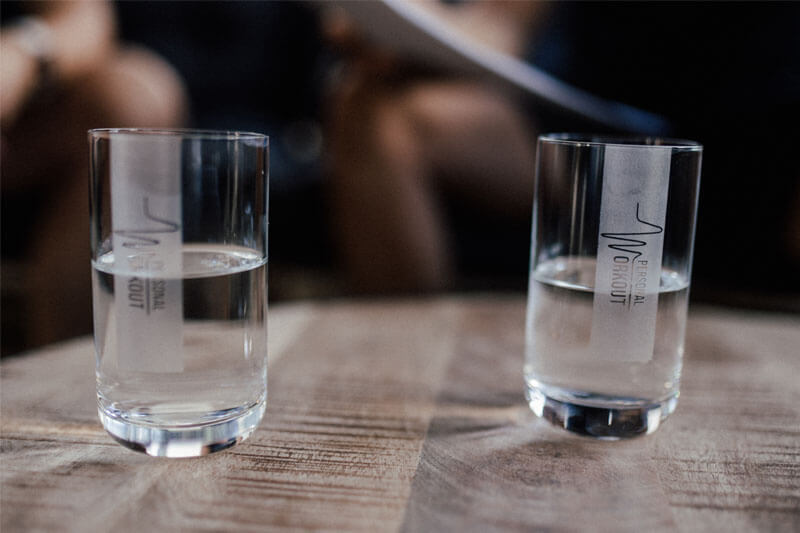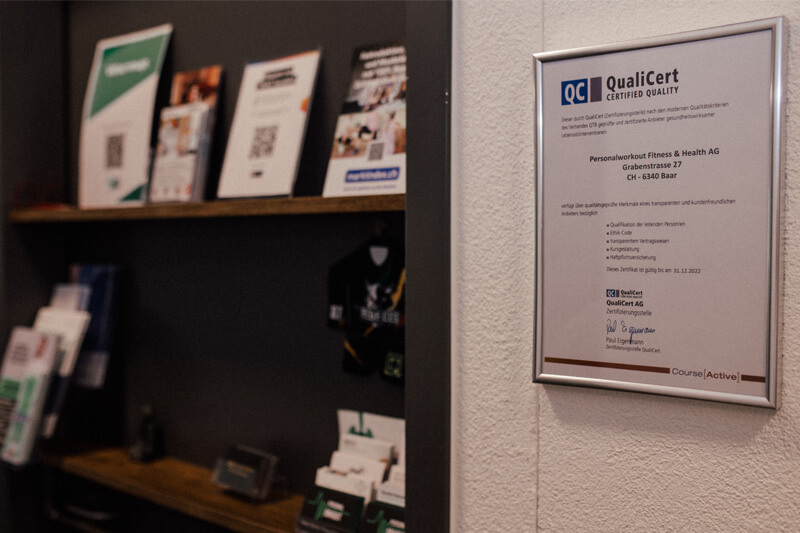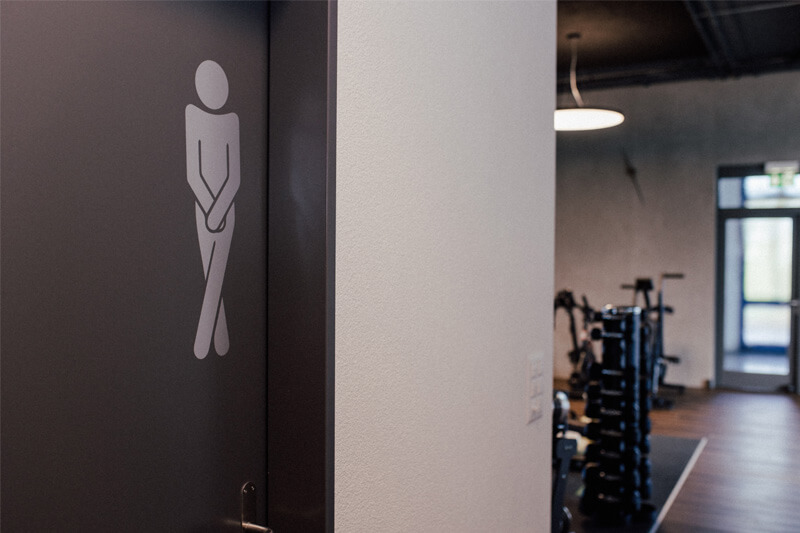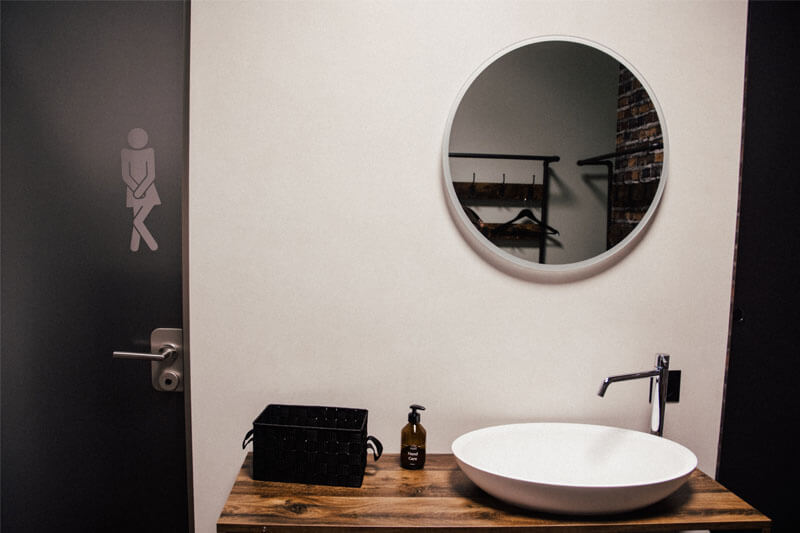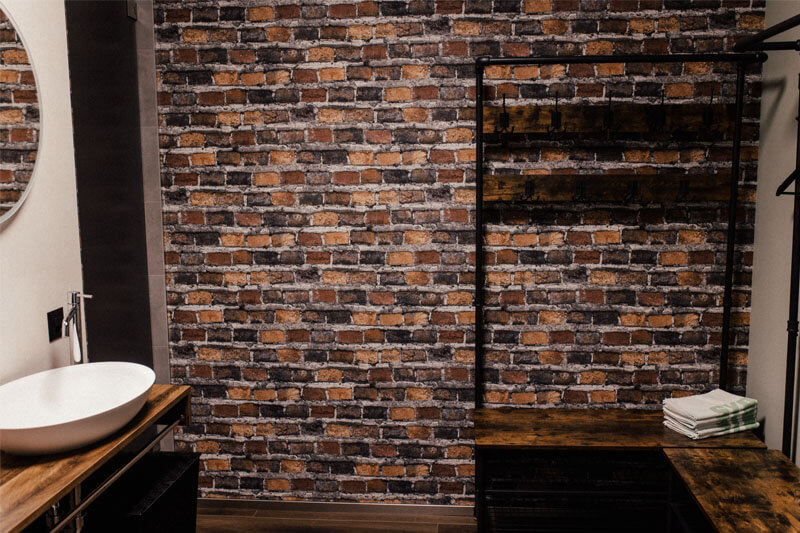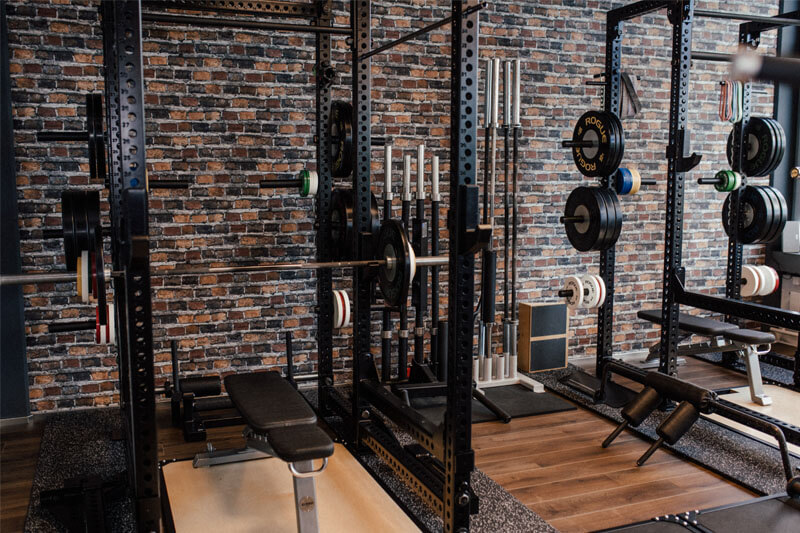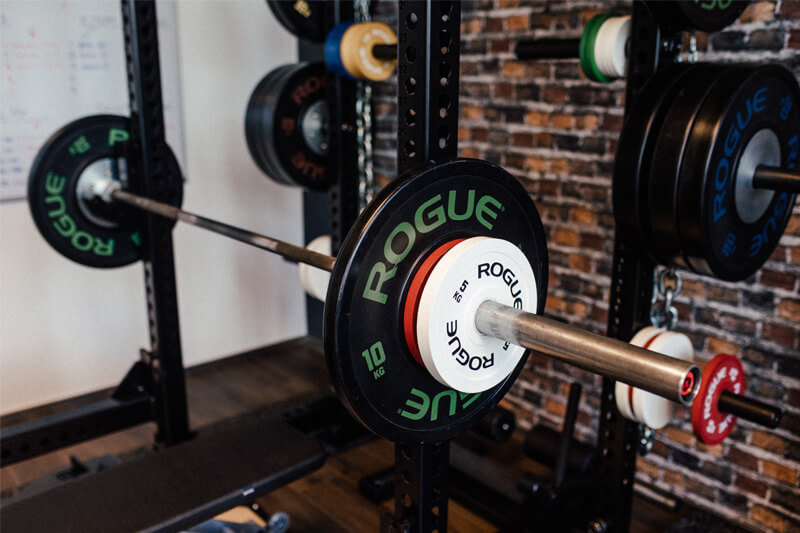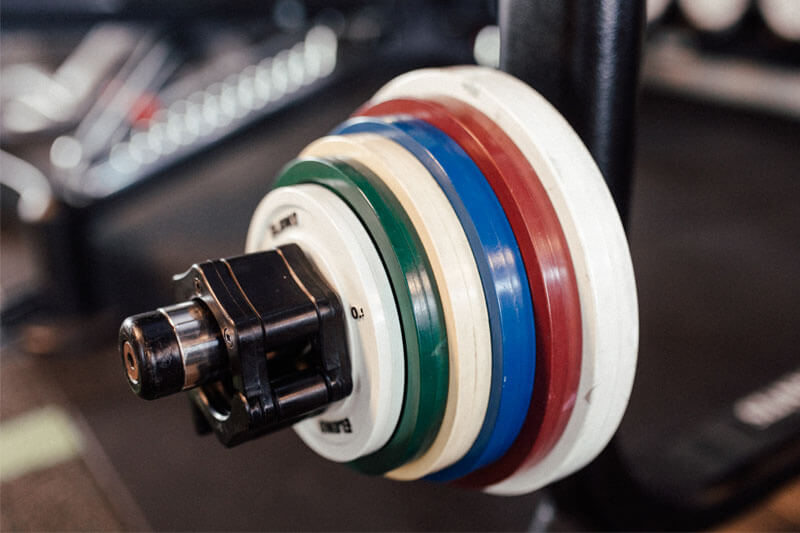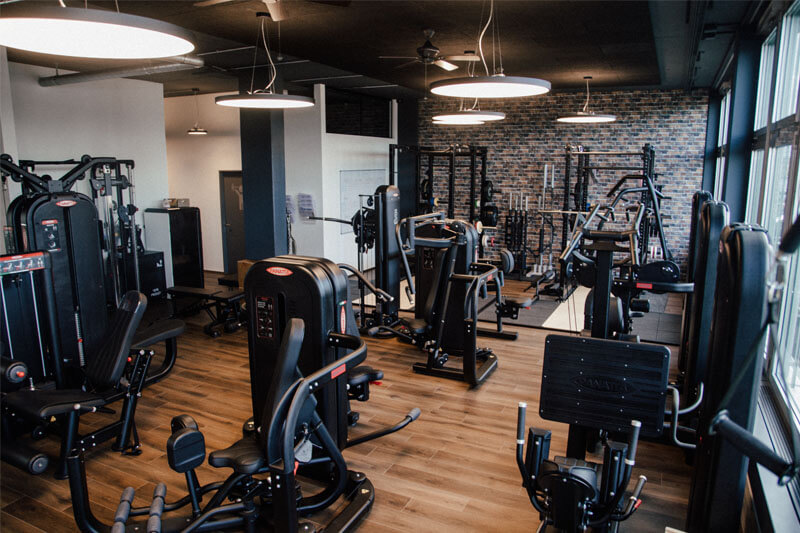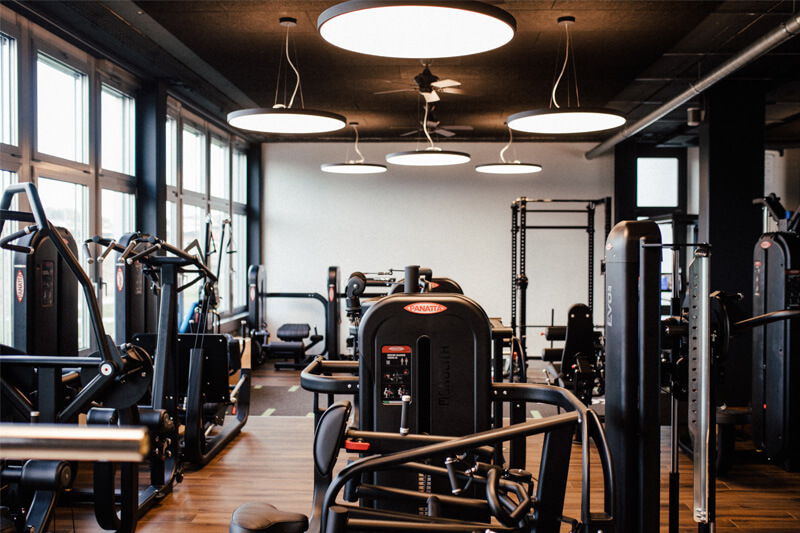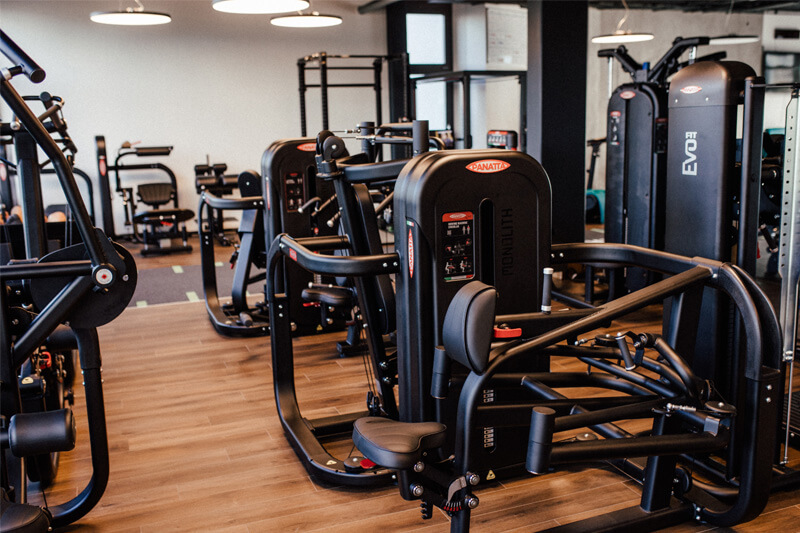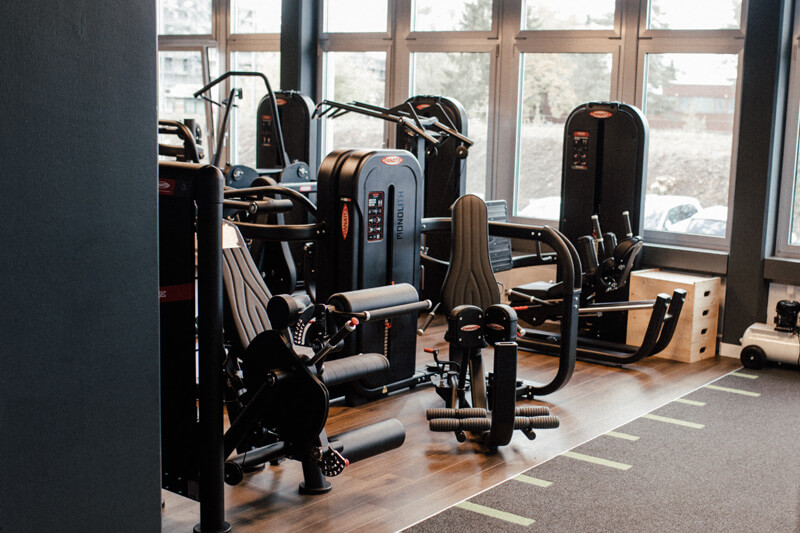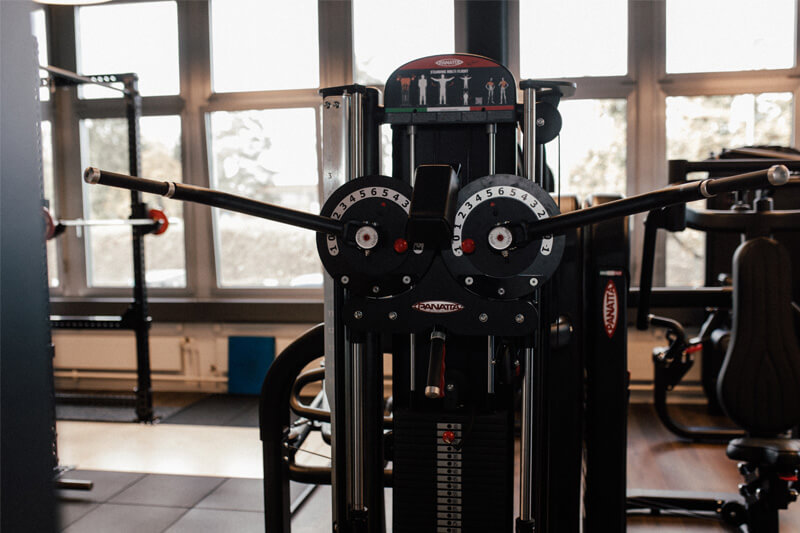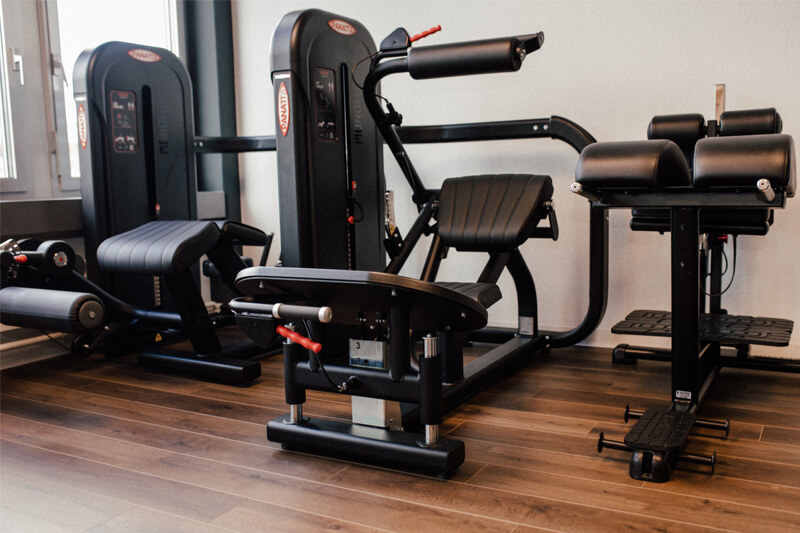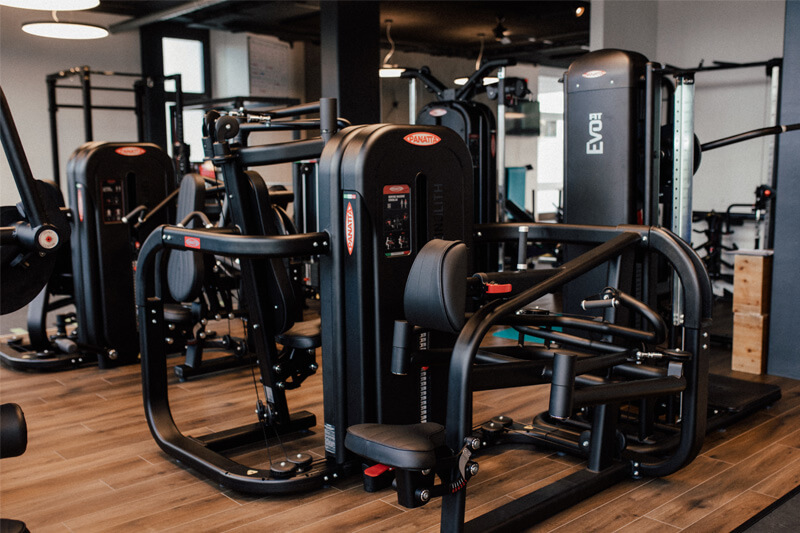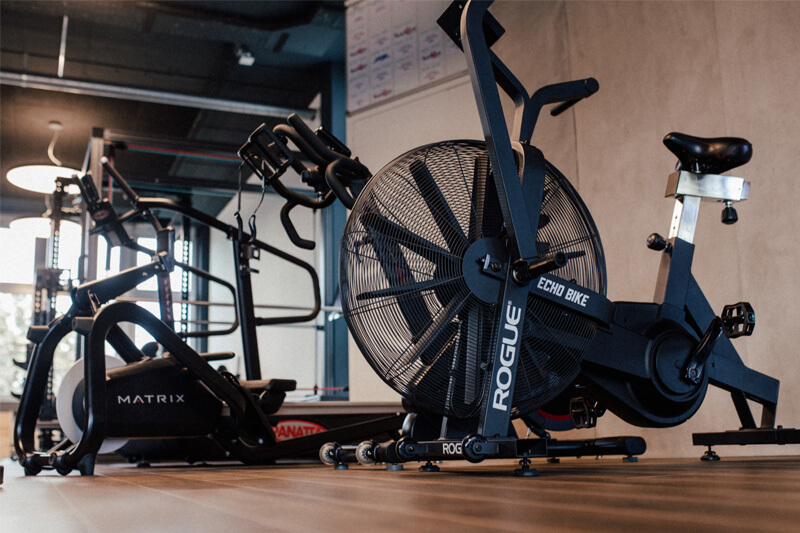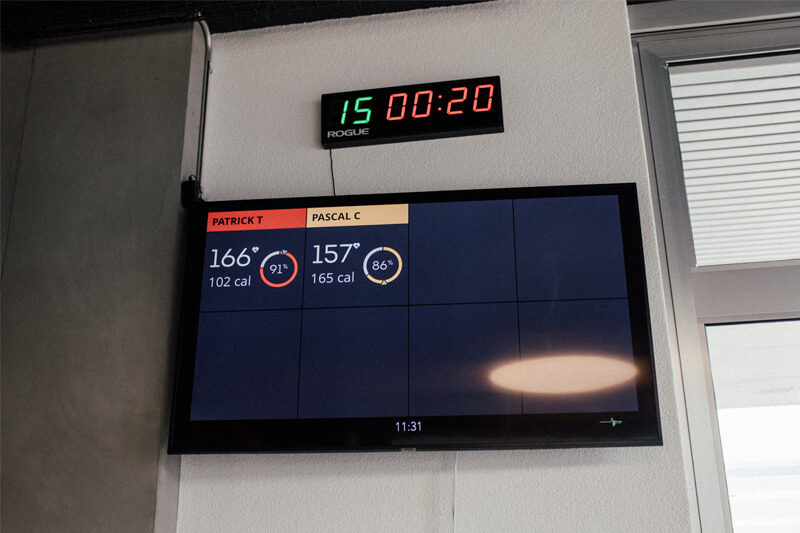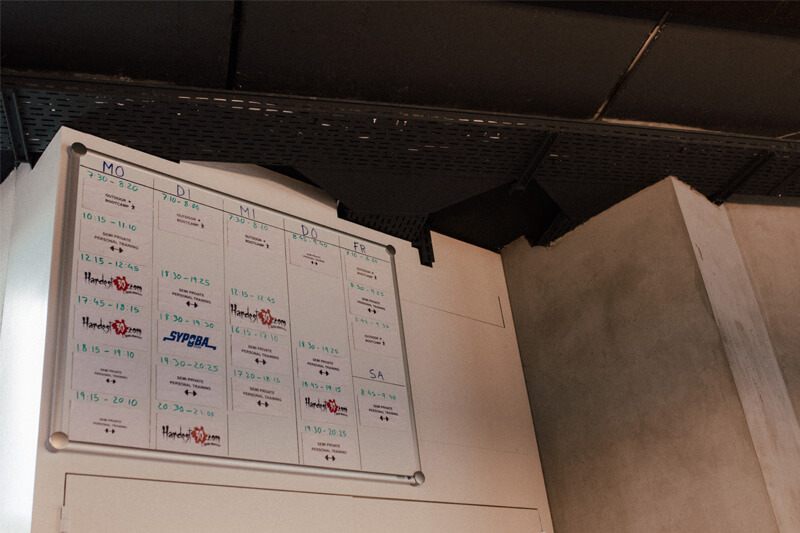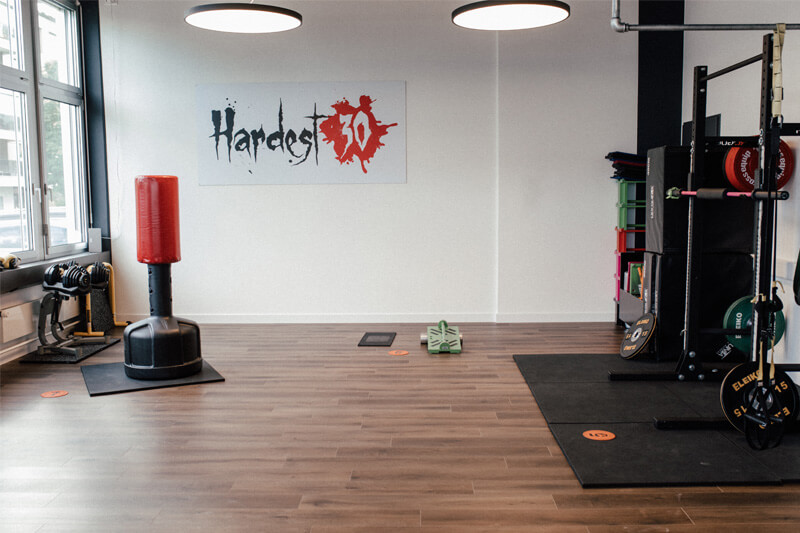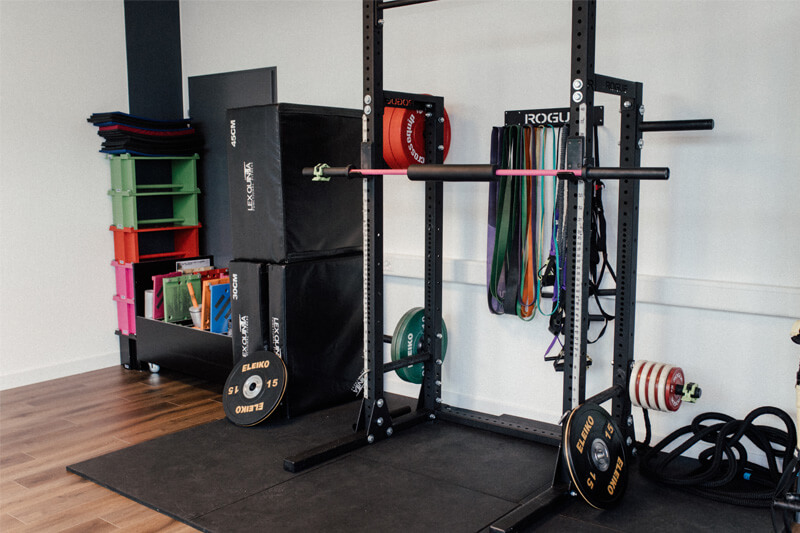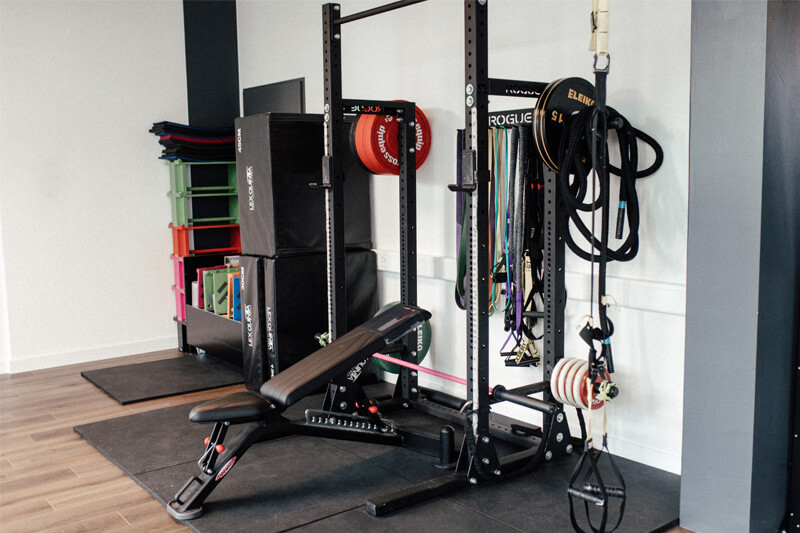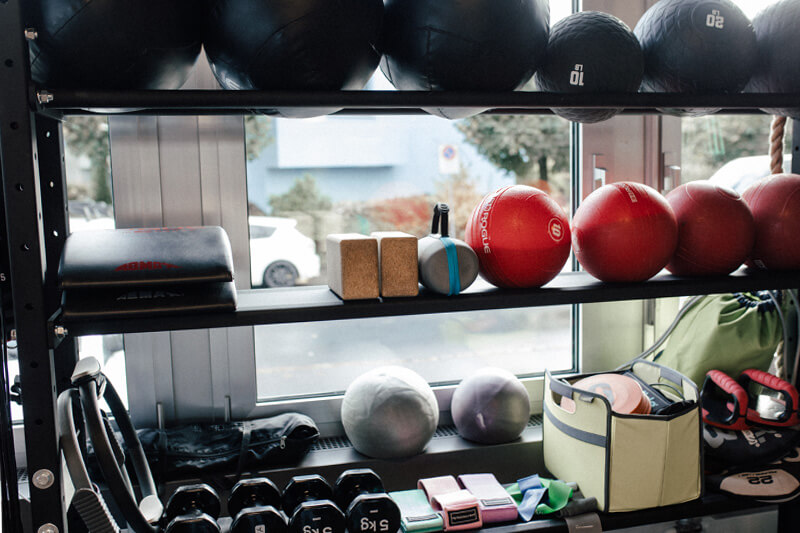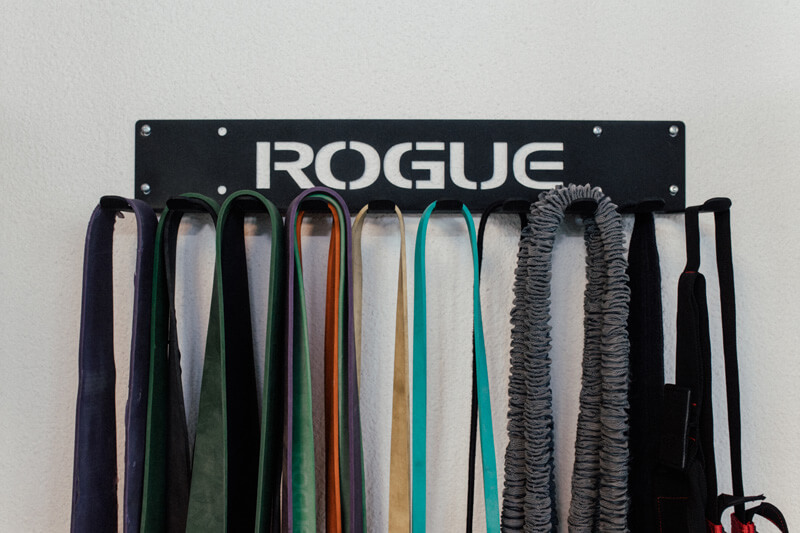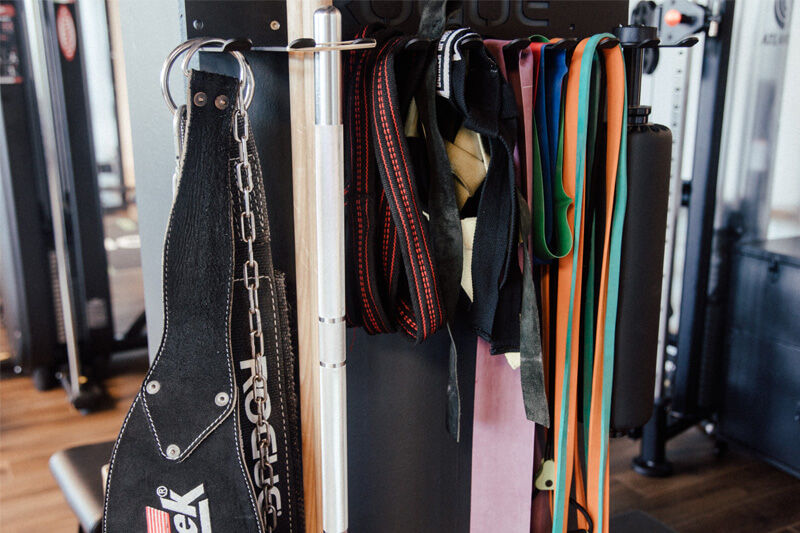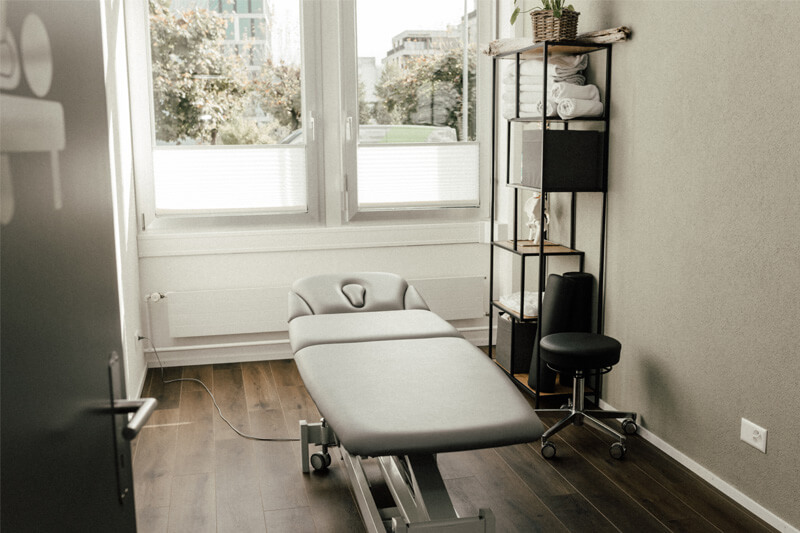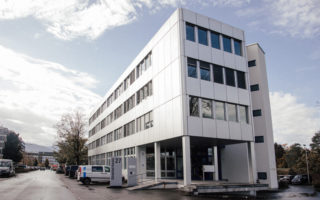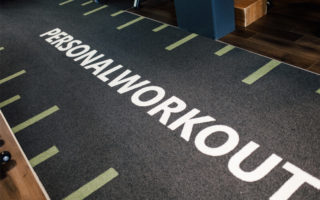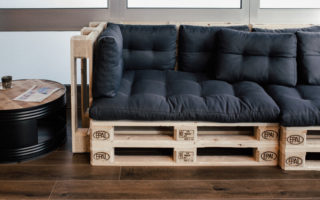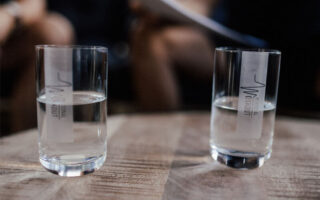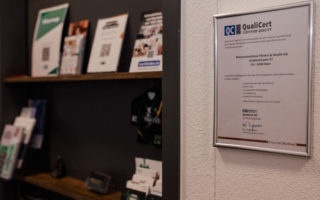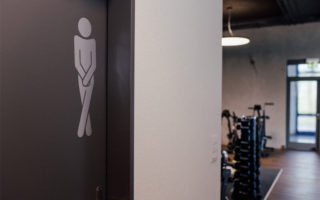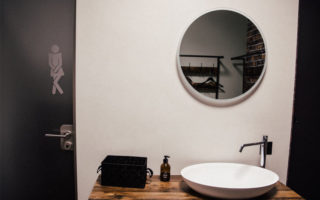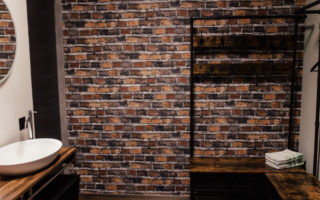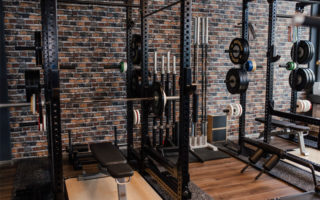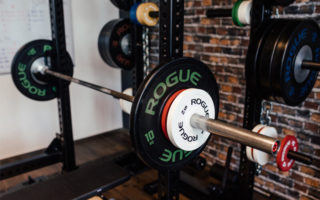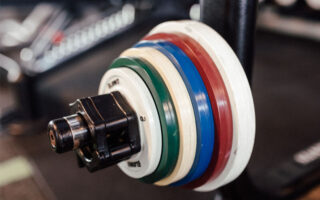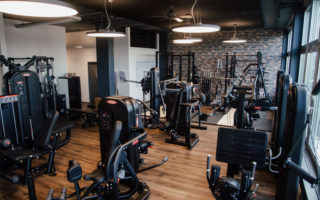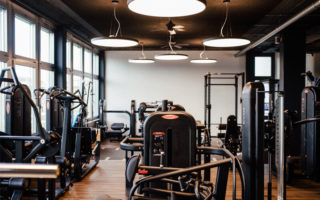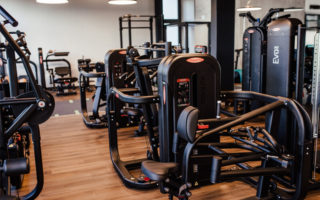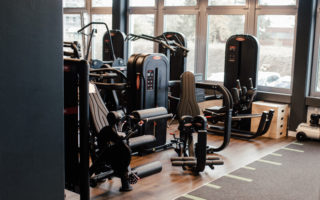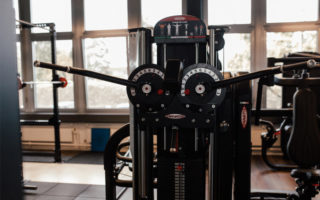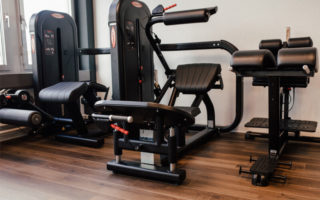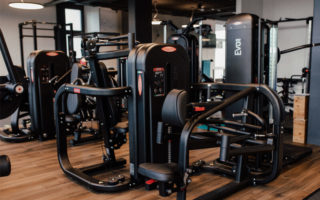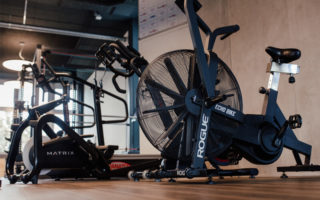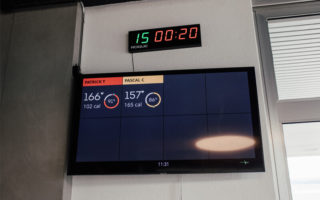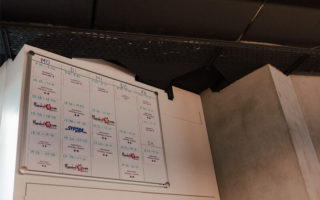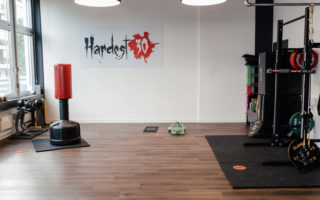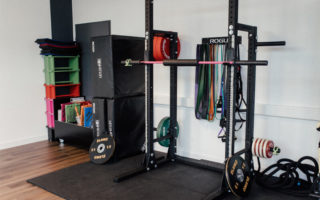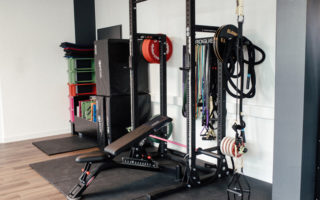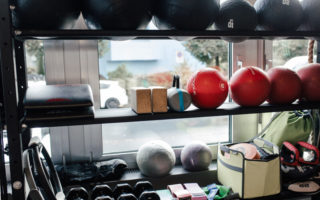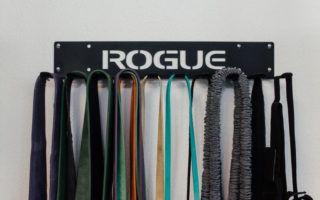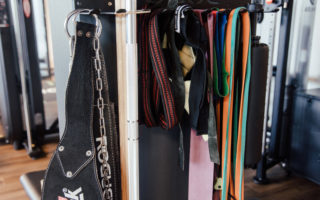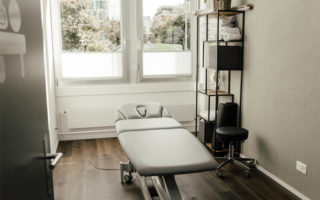 VISIT
OUR STUDIO
BOOK YOUR
FIRST SESSION NOW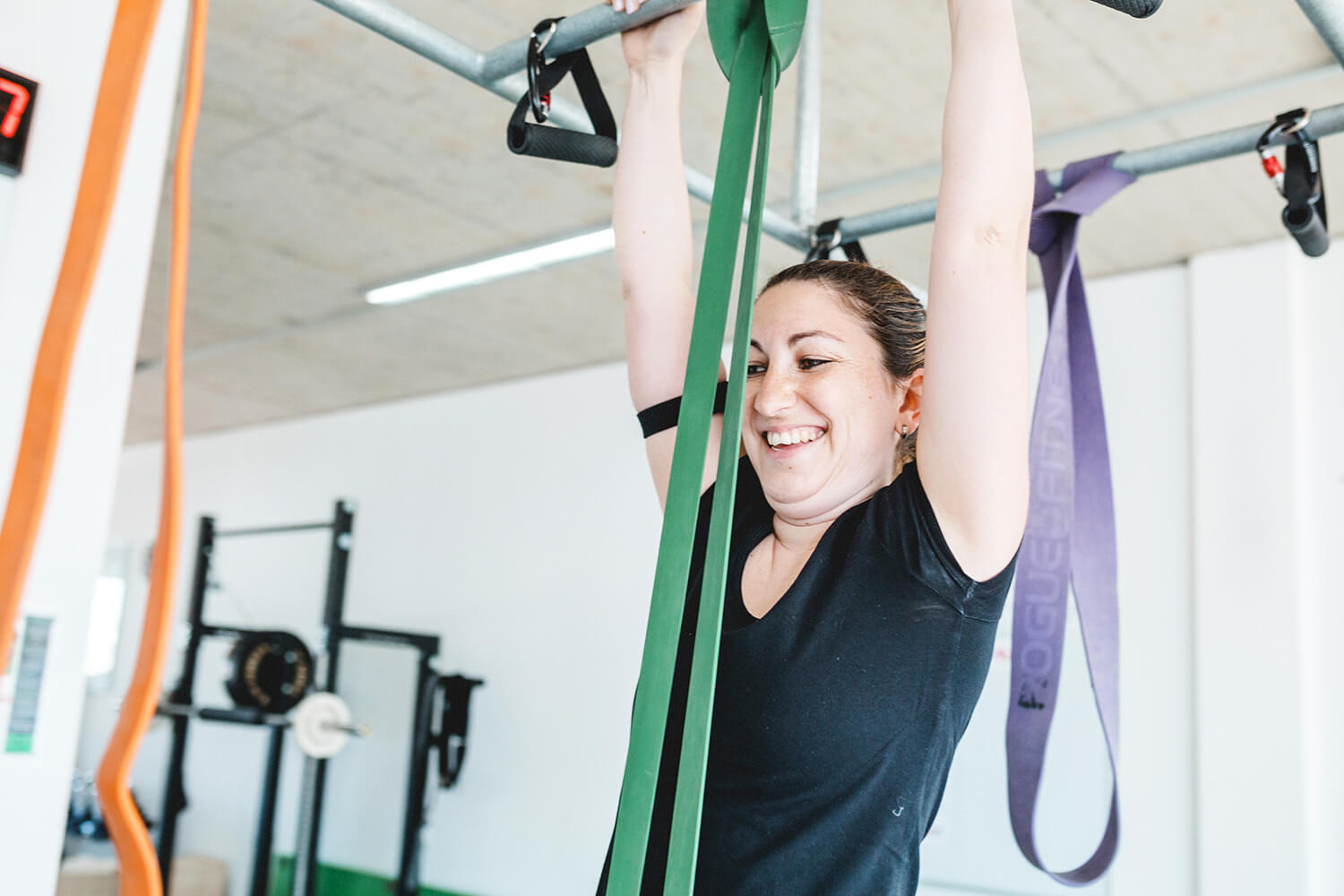 What exactly is Hardest30?
Hardest30 is a unique training based on intervals involving your whole body. It was created by Marc Sonderegger, founder and owner of the Personalworkout Fitness & Health AG, one of the world's leading fitness companies for shaping, losing fat and muscle gain.
Why is it called "Hardest30"?
Due to Hardest30 being the most effective and one of the hardest trainings you can get in 30 minutes.
Only 30 minutes? Is that really enough?
Yes, it is. We train at everyone's individual limit while including very short breaks. Several studies show that this kind of training is much more effective than 90 minutes of running!
Moreover, we know that the average person's daily free time is unfortunately very limited. This was one reason why we wanted to offer a training that utilizes less of your time while providing you with similar or sometimes even better results than longer trainings. Hardest30 can even be completed during a lunch break.
What goals does Hardest30 pursue?
There are three main areas we focus on: Helping you become fitter by improving your cardiovascular system, aiding you in becoming stronger to prevent overall injuries and problems due to poor posture and lastly, giving you an opportunity to relax and forget about the stress of your everyday life for at least thirty minutes.
What type of exercises are in a Hardest30 class?
There are more than 500 exercises in total within our Hardest30 catalogue. However, we continuously include new ones to keep things interesting. This is one reason why our participants enjoy the training sessions so much: They are hardly ever the same. Here are some examples of the equipment used: barbells, dumbbells, a sled, a tire, medicine balls, kettlebells, blaze pods, skierg, an airbike and many more.
I am not very sporty. Can i join as a beginner?
The name "Hardest30" might suggest otherwise but the answer is simply: Yes! All exercises are shown with different levels of difficulty and can be adapted to fulfil individual needs.
Other questions
Do you have more questions?
Further information regarding registration, timetables and prices can be found on this page.
Our Facebook page is also very helpful and provides plenty of information. Furthermore, you can directly contact us here.