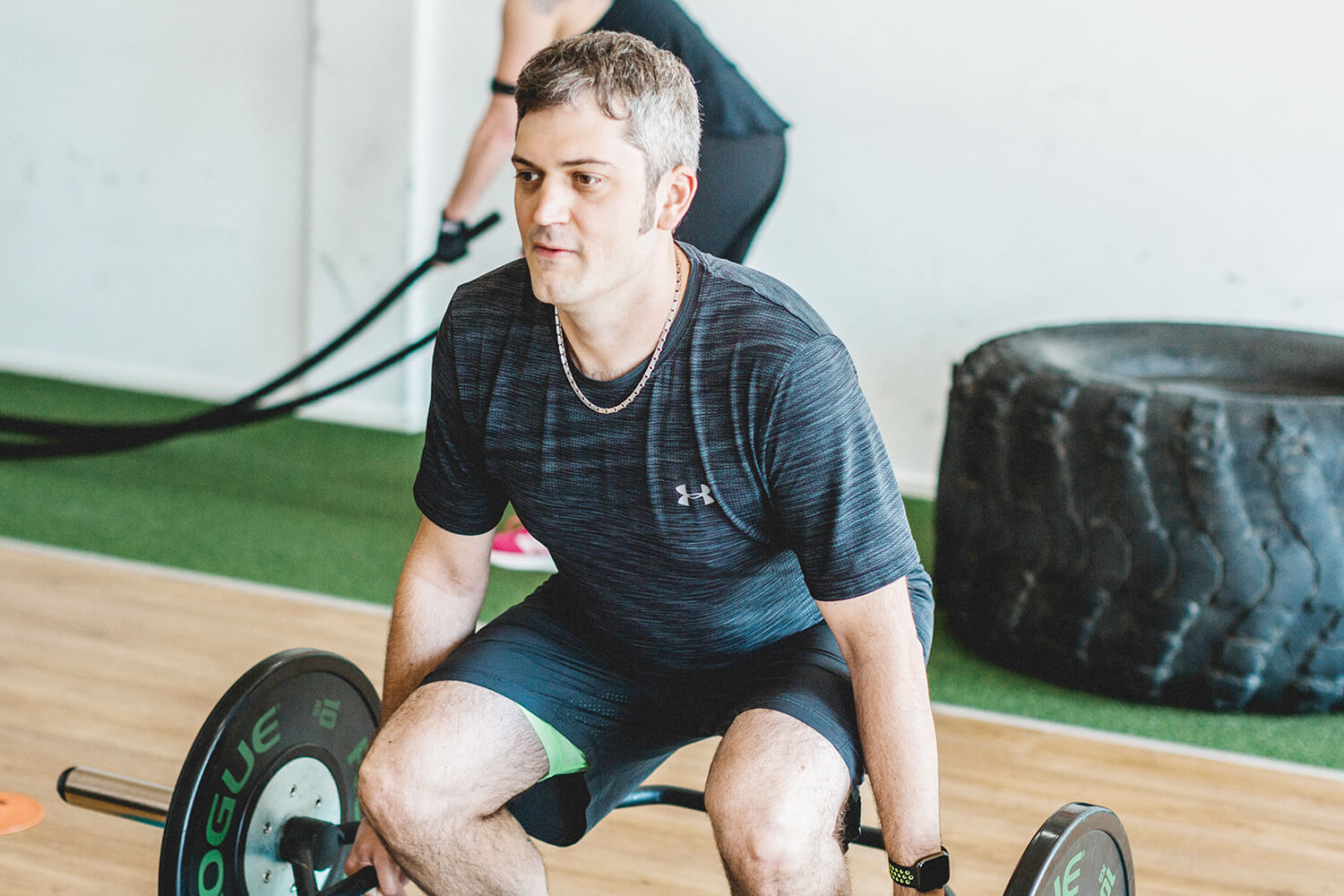 LiFe Changing
Group TRaining
Hardest30 is a fitness community specialized in innovative, high-intensity group workouts
that are quick, fun and results-oriented.
Learn more about the most effective training methods using only 30-minutes workouts.
30 MINUTES HIGH
INTENSITY WORKOUT
Hardest30 is a 30-minute short training, based on intervals and using your whole body. It is the most effective and productive training you can do within only 30 minutes.
FUNCTIONAL TRAINING FOR
BODY-RECOMPOSITION
Hardest30 was specifically designed to provide a full-body, functional workout while improving your energy levels, metabolic rate, strength and endurance.
GROUP TRAINING AND FUN

We train in group sessions because we believe in mutual motivation. We hold our heads high together and help each other reach our limits!
HARDEST30 – THE HIGH- INTENSITY FUNCTIONAL TRAINING
We train using everyone's individual limit while having short breaks in between intervals. Several studies show that this kind of training is much more effective than 90 minutes of running. Furthermore, since time is a precious commodity, we hereby offer a training with the same or even better results in less time. It's therefore also the perfect training for your lunch break!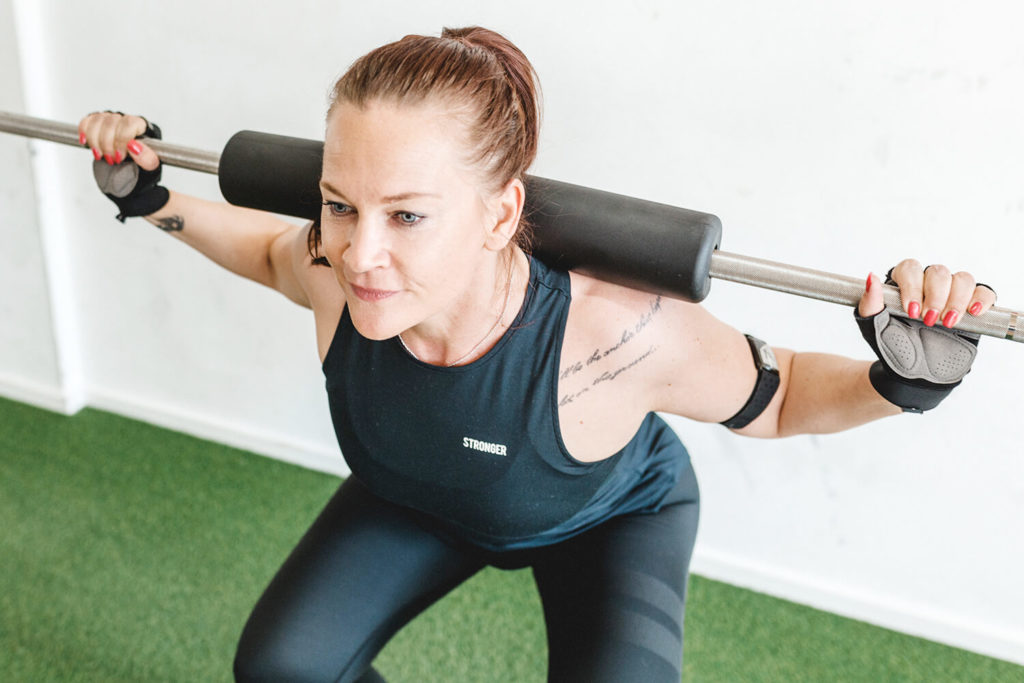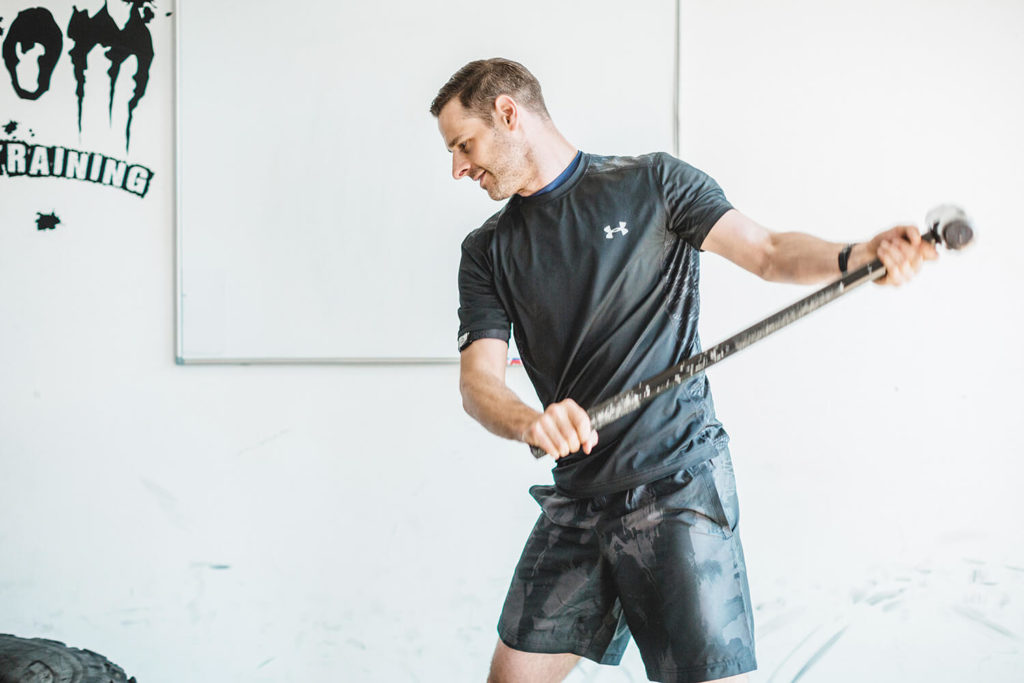 HARDEST30 – THE GOALS
The focus lies on three main goals: Firstly, to help you become fitter by improving your cardiovascular system. Secondly, aiding you in becoming stronger to prevent overall injuries and problems with posture. Lastly, to give you an opportunity to relax and forget about the stressors of your day for at least 30 minutes.
That's
What You get
30-MINUTE CLASS

WHOLE-BODY WORKOUT

NEW WORKOUT EVERY TIME

LIVE HEART RATE MONITORING

OVERVIEW OF BURNED CALORIES

PROFESSIONAL INSTRUCTOR

A LOT OF FUN

WITH A LIKE-MINDED COMMUNITY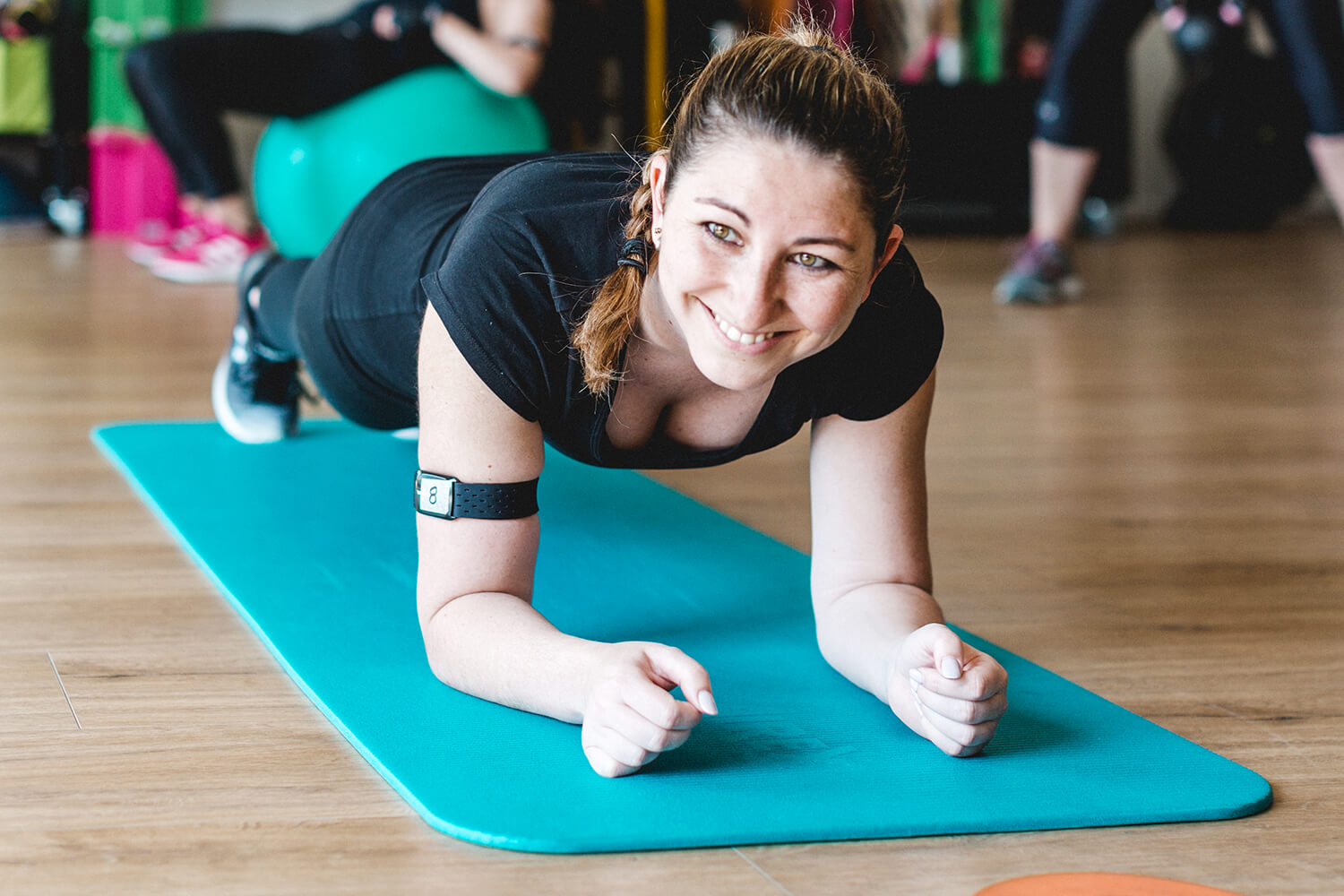 Meet Our
Community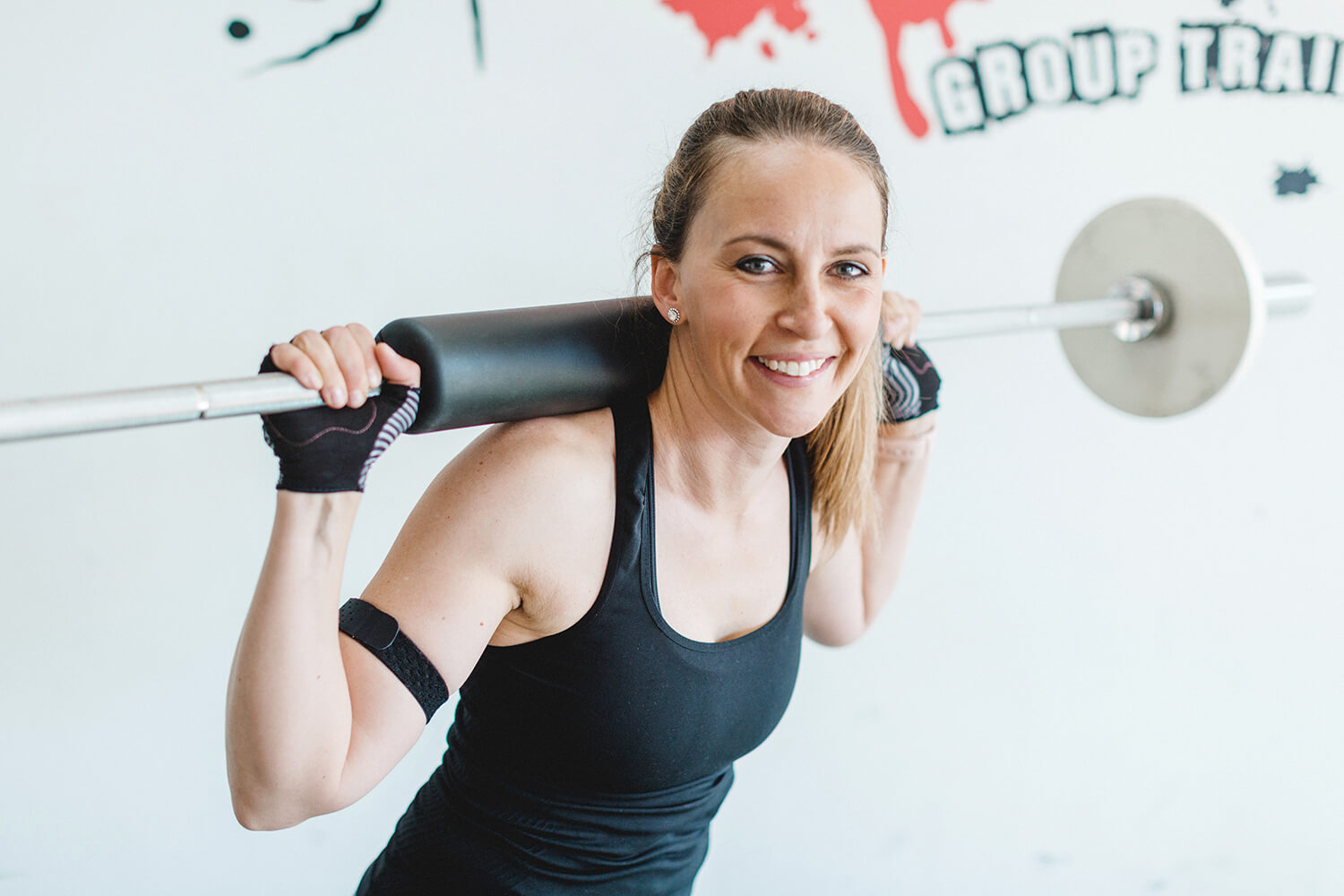 It's great that the exercises are always a surprise and a challenge again!

Martina, 37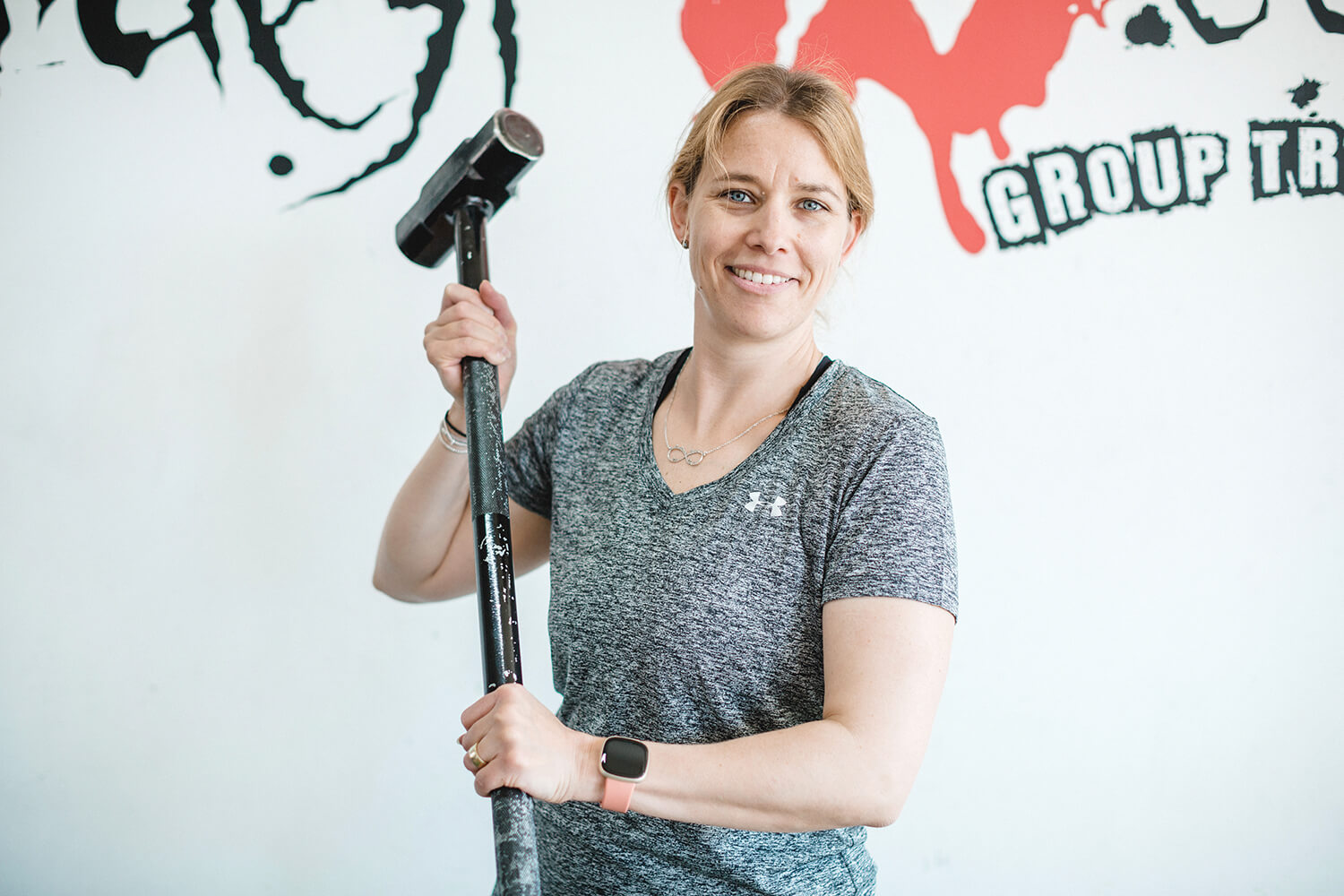 For me, Hardest30 is just perfect! The training lasts only 30 minutes, but everything is included from head to toe and the training is very intense for a short period of time! There is a suitable training time for everyone and the trainers are just great!

Tanja, 38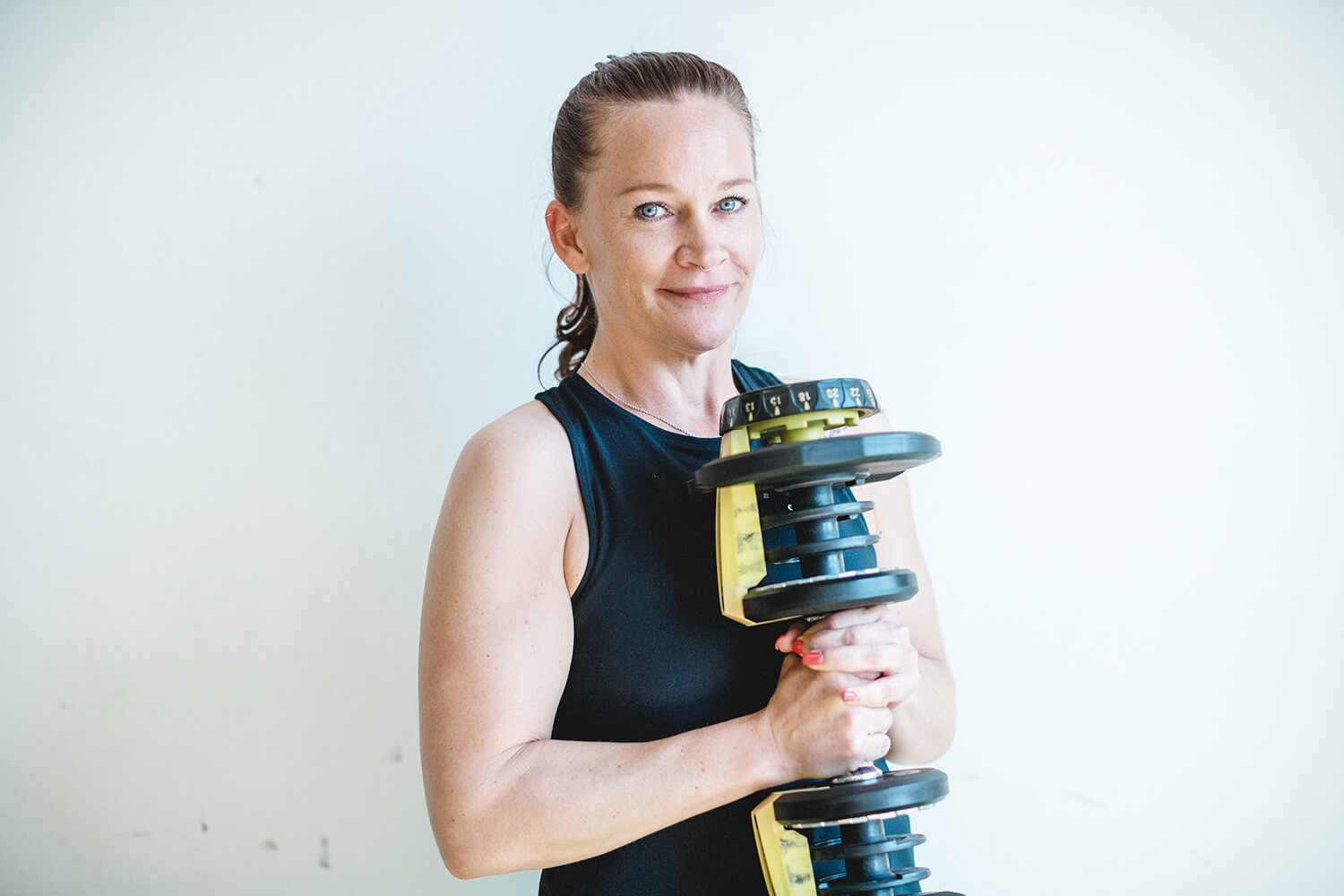 You're sweating, your legs and core are shaking and for 30 minutes, you give all you have. I love the feeling of pushing myself to the limit and then walking out with that smile on my face and the feeling of having achieved something great!

Kati, 42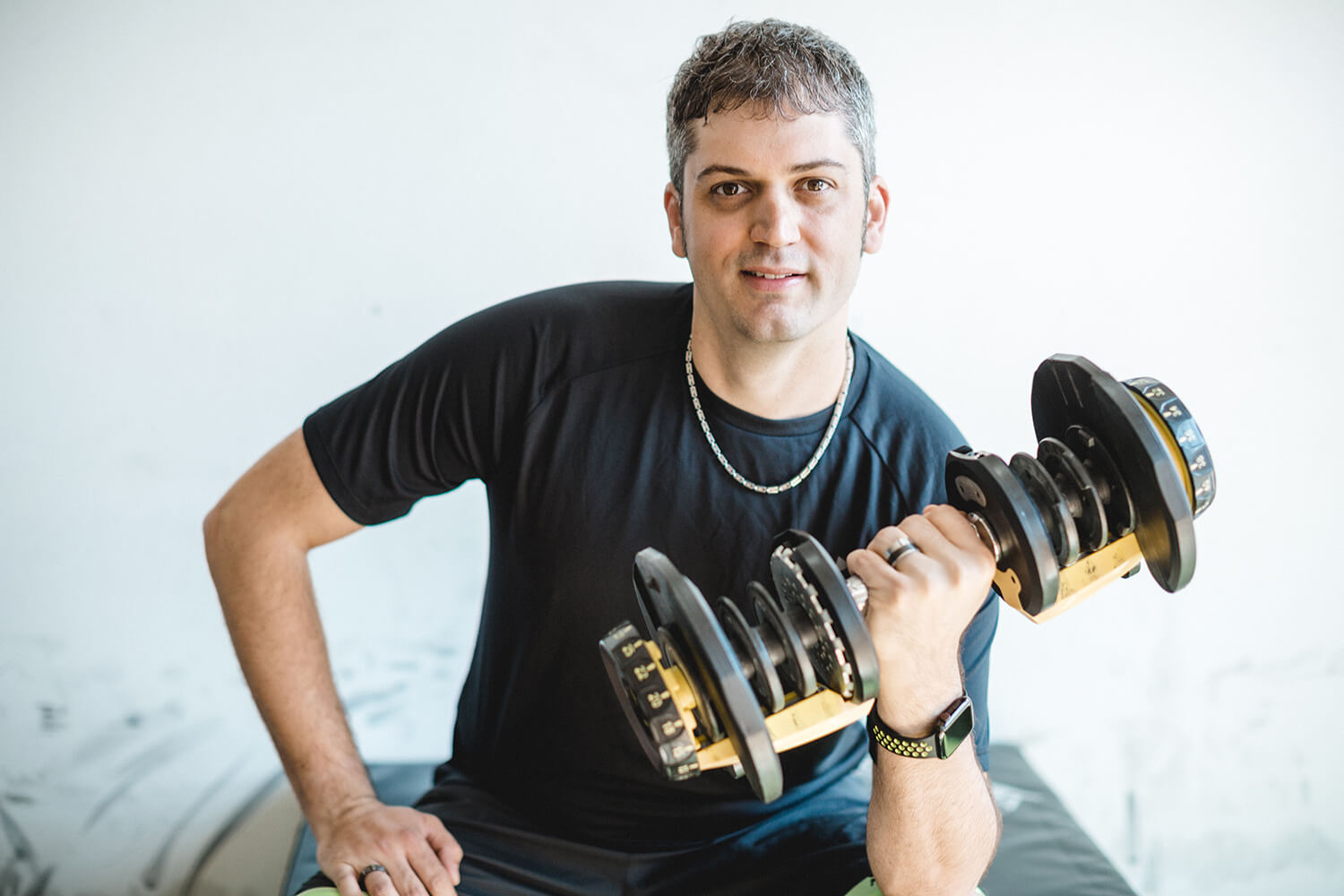 Fast paced, efficient and highly motivating. Love it.

Benj, 38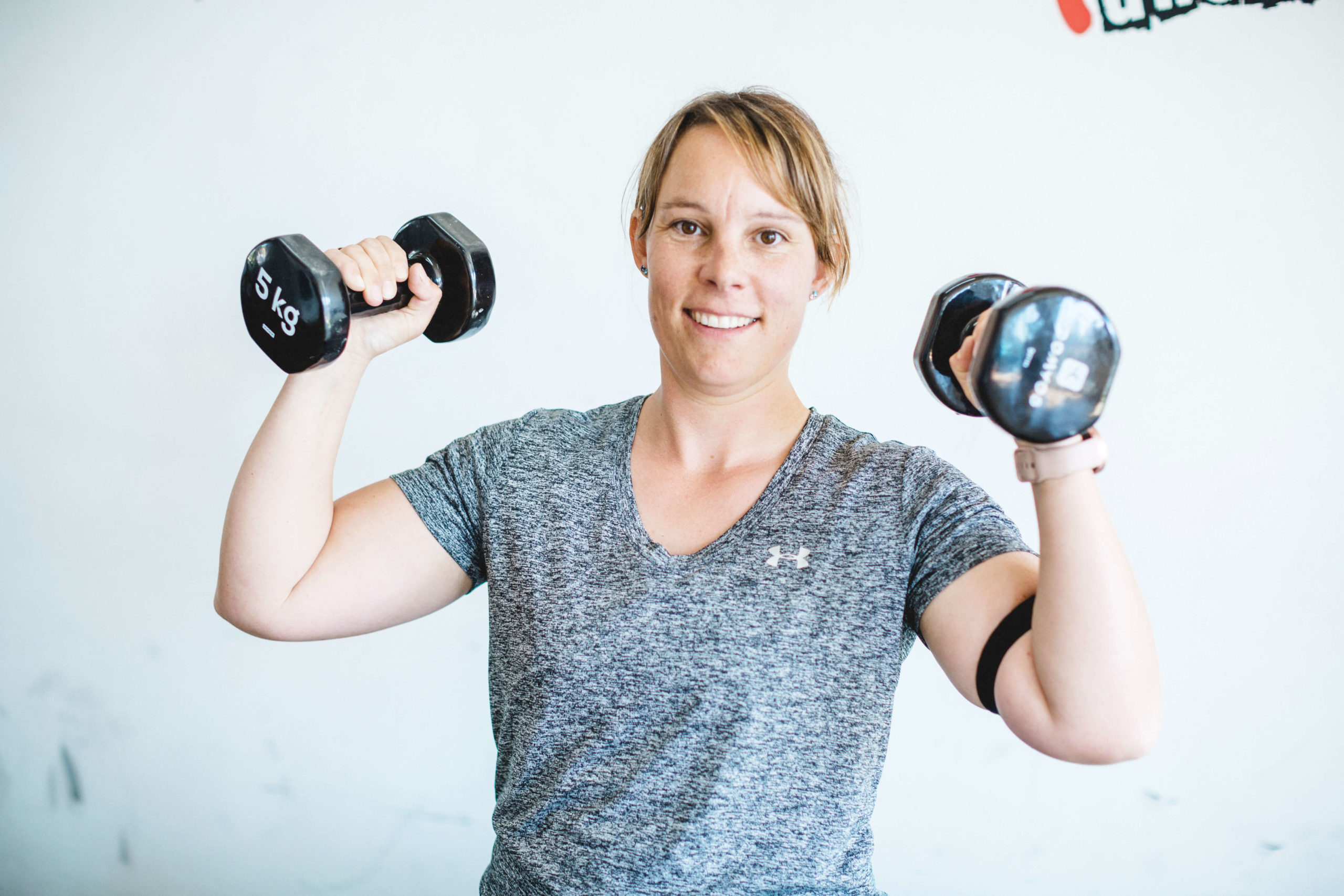 I love the hardest 30 training because it only takes 30 minutes, is still extremely effective and a lot of fun!

Nicole, 40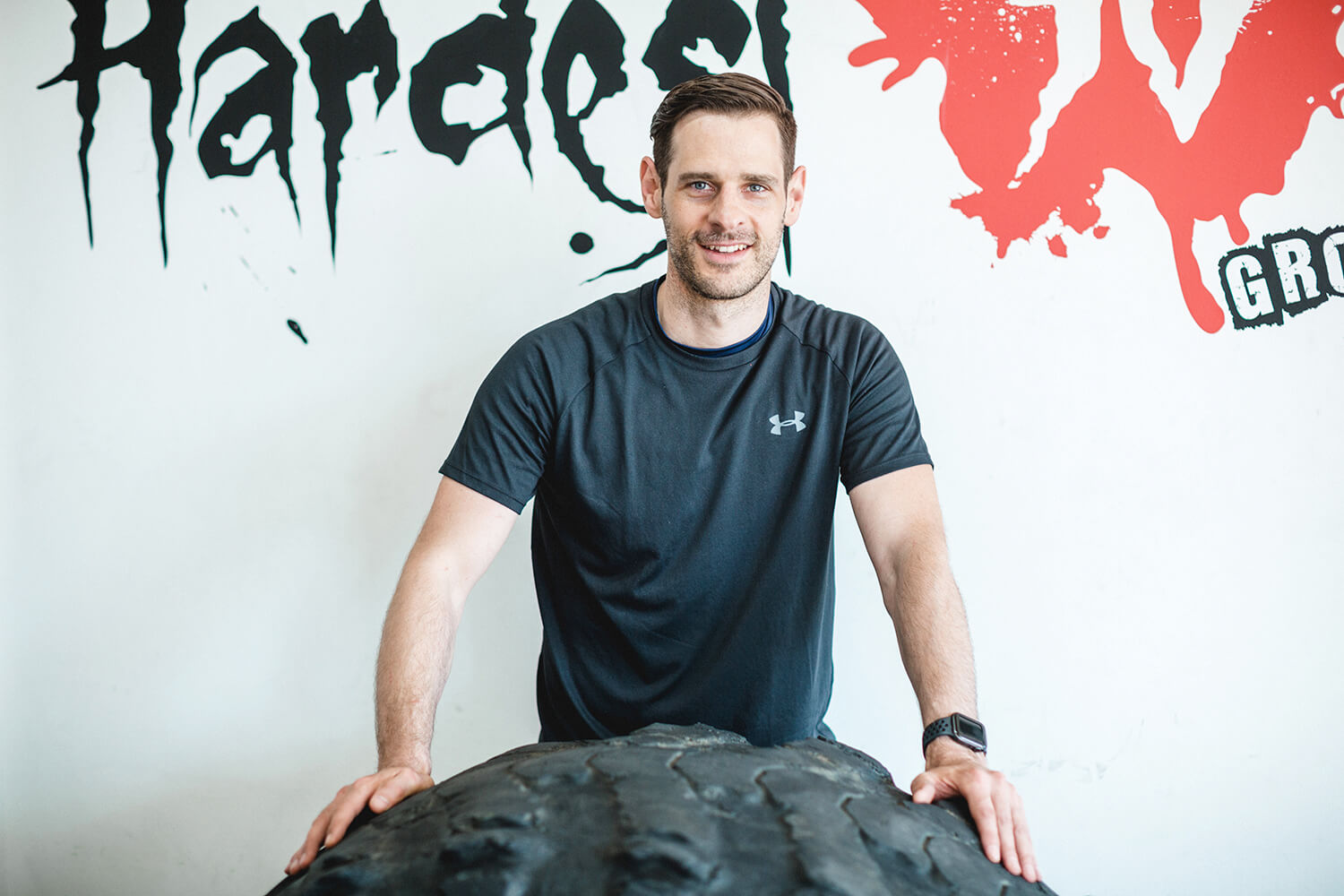 Hardest30 training is very diverse and therefore never boring. Additionally, the whole body is trained. The trainers also understand how to motivate the participants to use their last strength reserves and also attach great importance to correct execution. The first progress is made quickly. For me, the Hardest30 is a perfect addition to interval sports.

Patrick, 38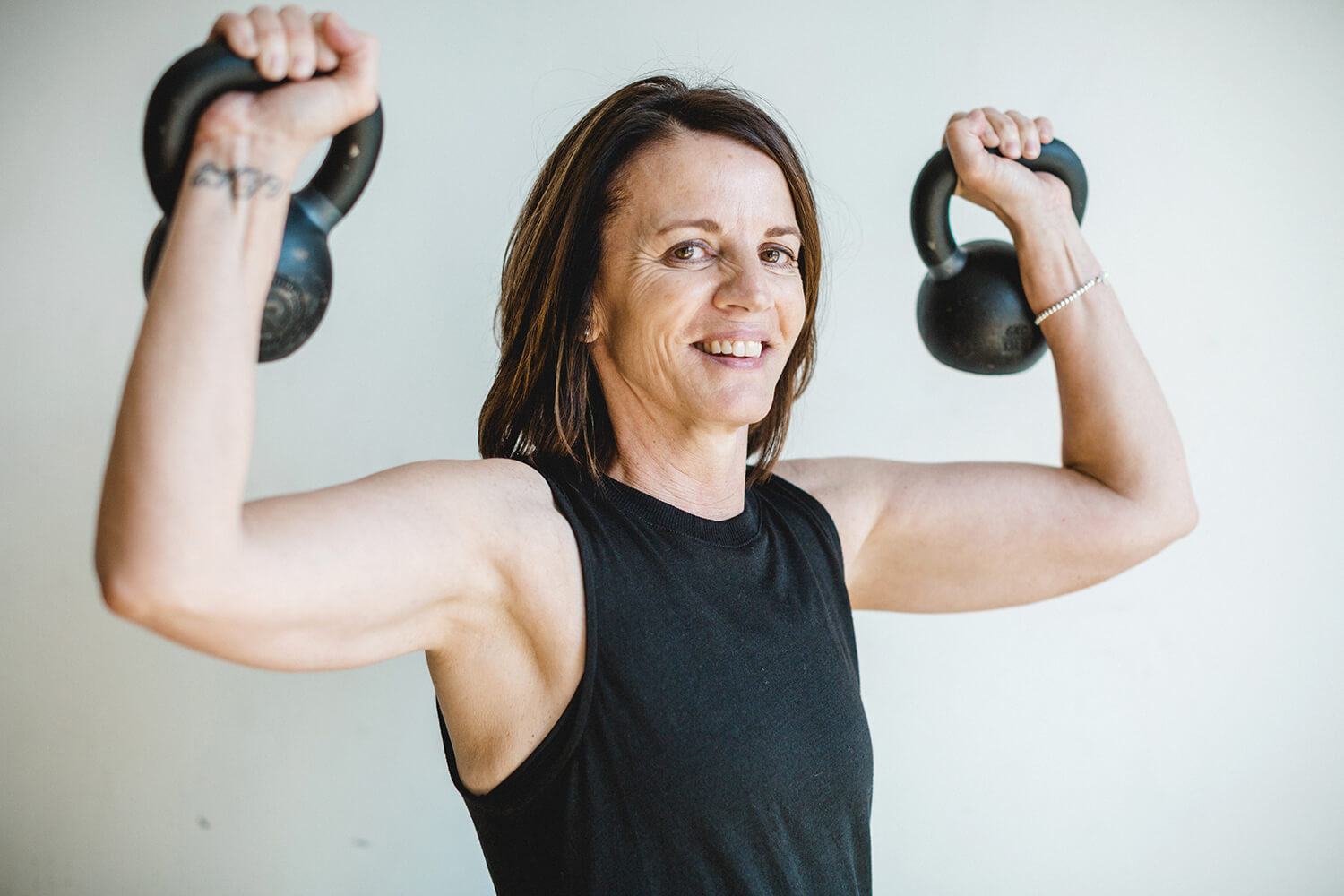 Go hard and go home! I'm enthusiastic about this demanding, varying and hard 30-minute full power training. And I go home happy and satisfied. Just awesome! Thanks Marc & Team

Gaby, 54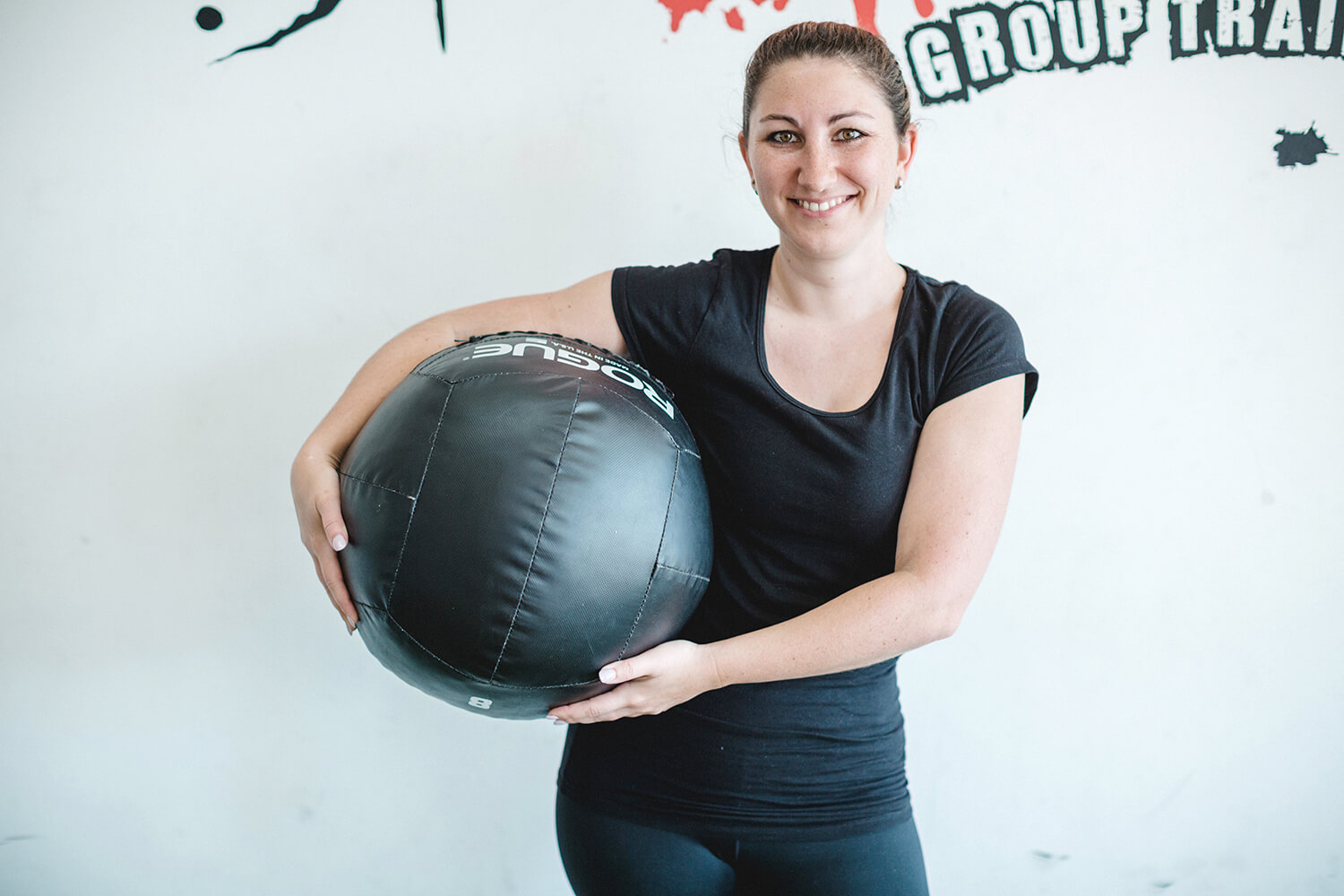 H30 is a perfect full body training in a short time and with a lot of fun 😄

Carmen, 32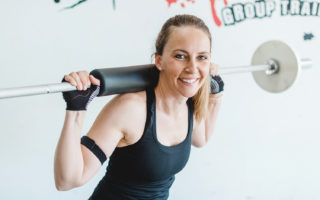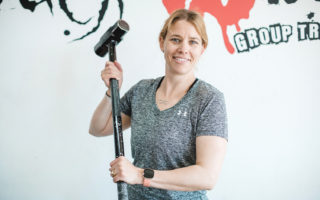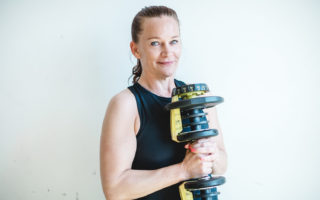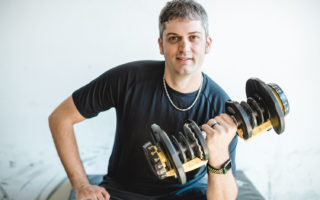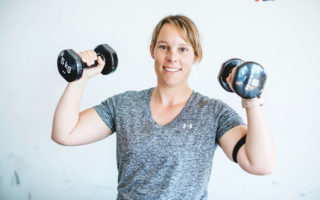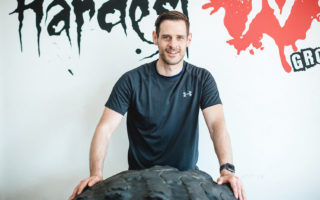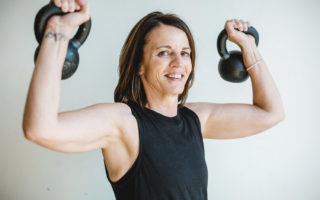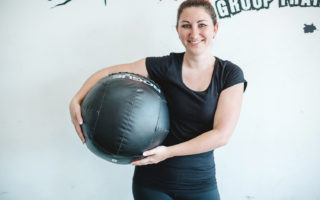 Get To Know
Your INStructor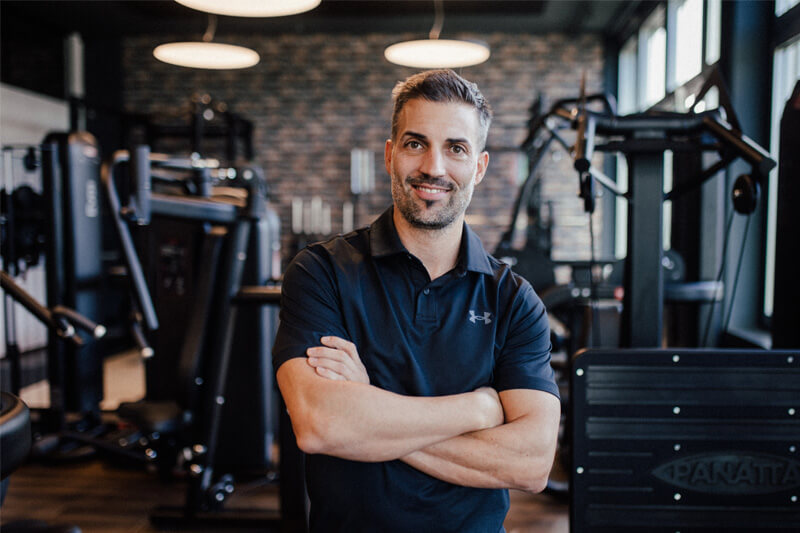 I created Hardest30 because there was no workout on the market that varies every time using different equipment and trains the whole body combining strength and cardio in a convenient time span. Now there is!

Marc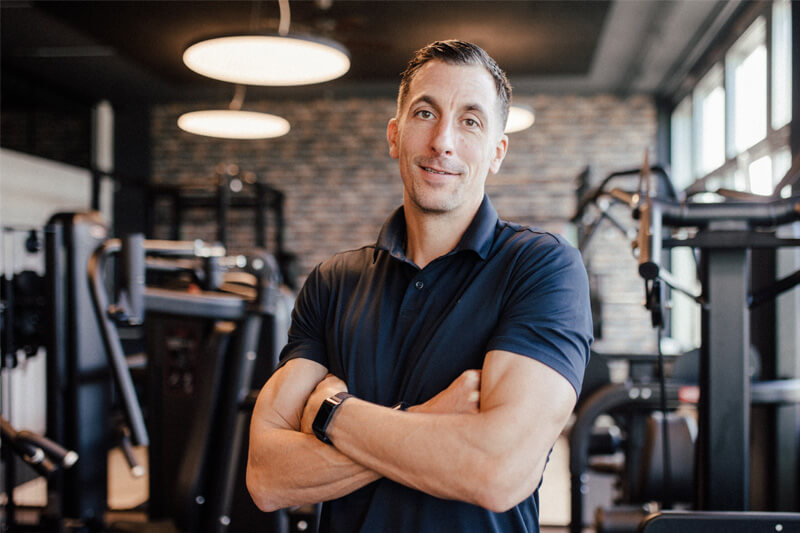 Hardest30 training brings you to another level of fitness. The group, the atmosphere and the trainers will push you to your unknown limit!

Oli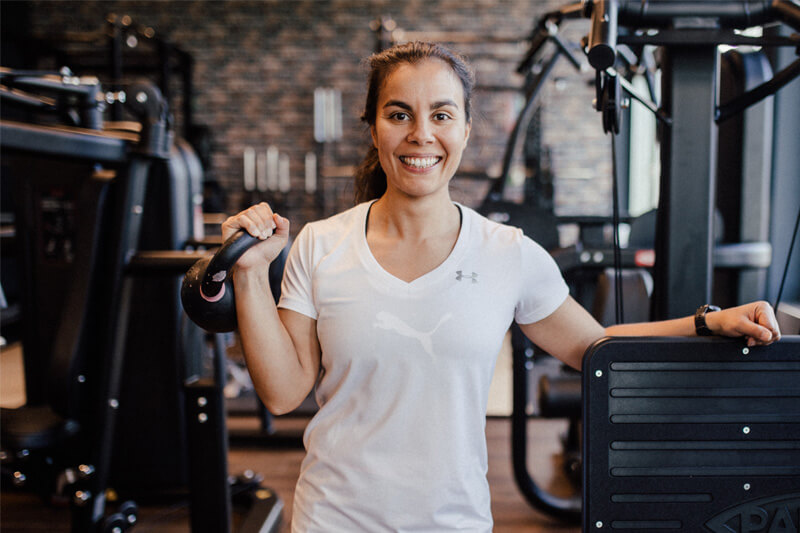 Maximise your time and enjoy the results!

Sofia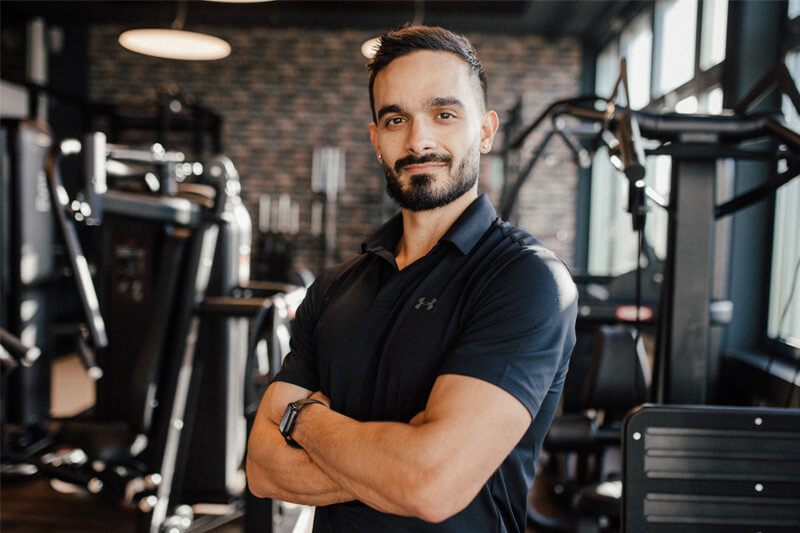 Find your way to be better!

Emmanuele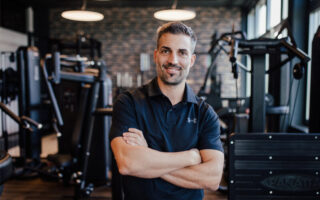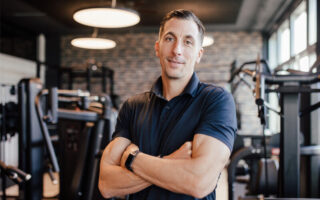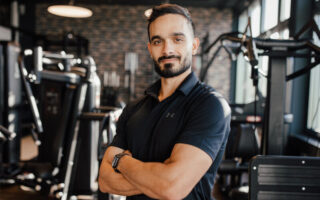 Visit
our Studio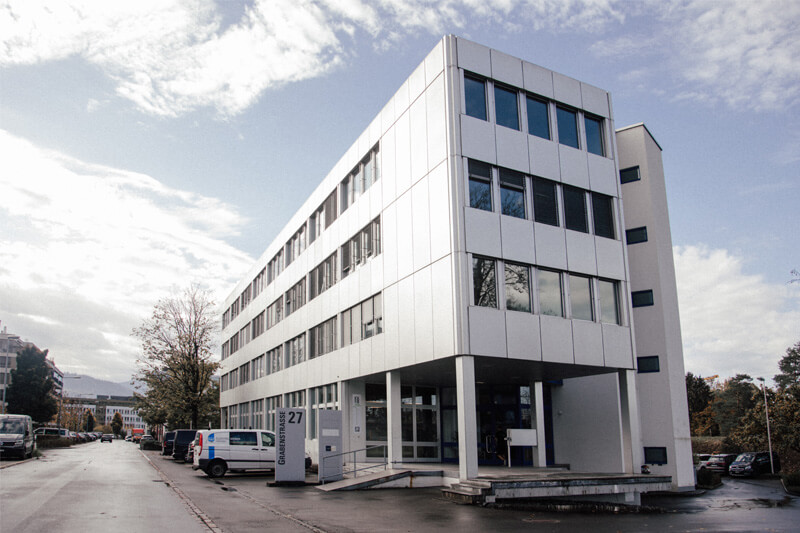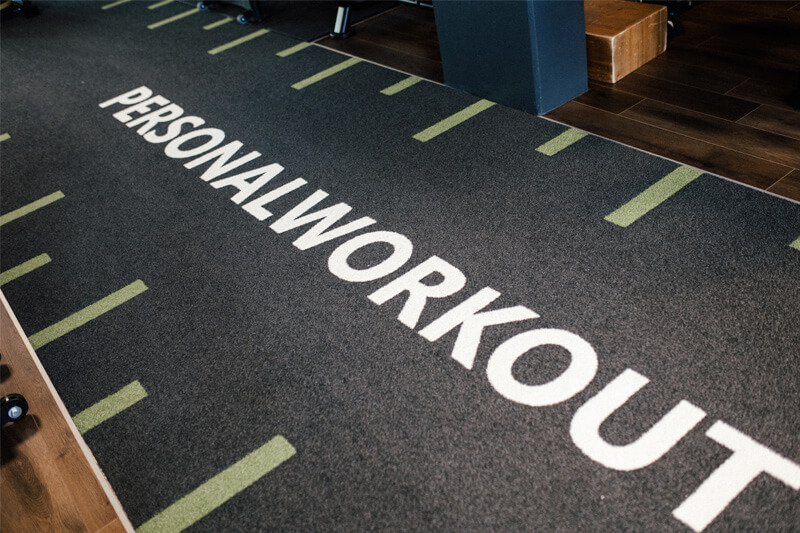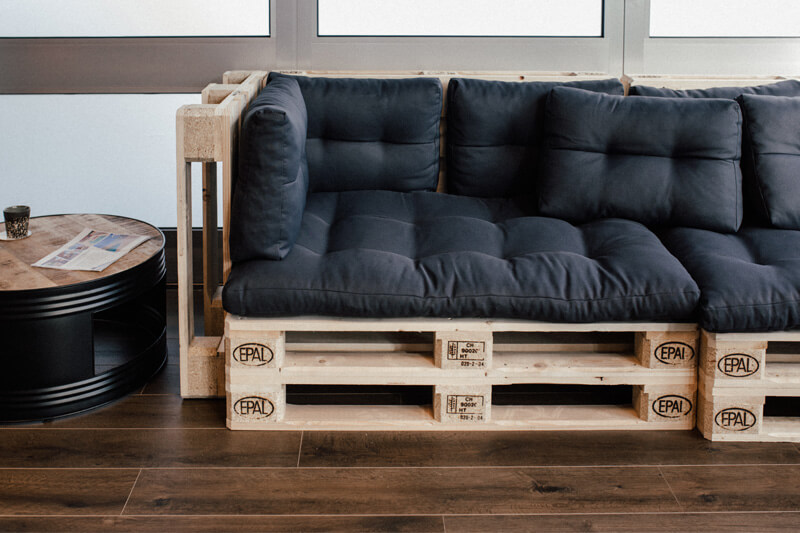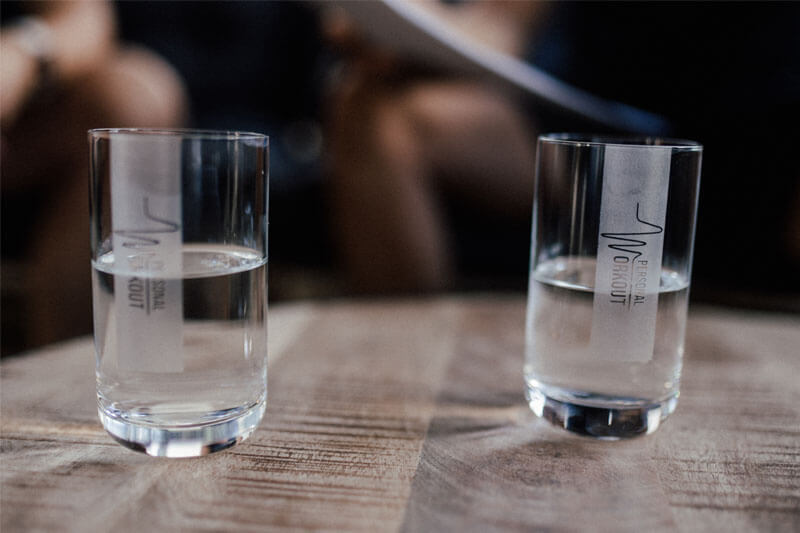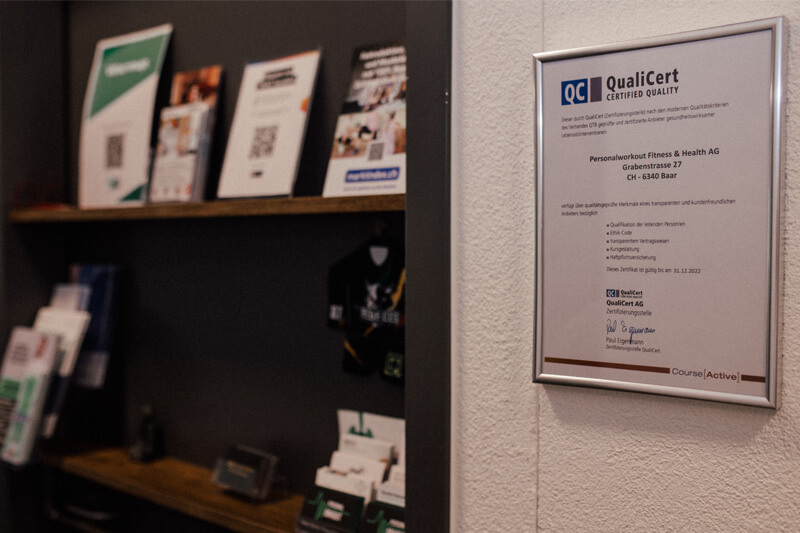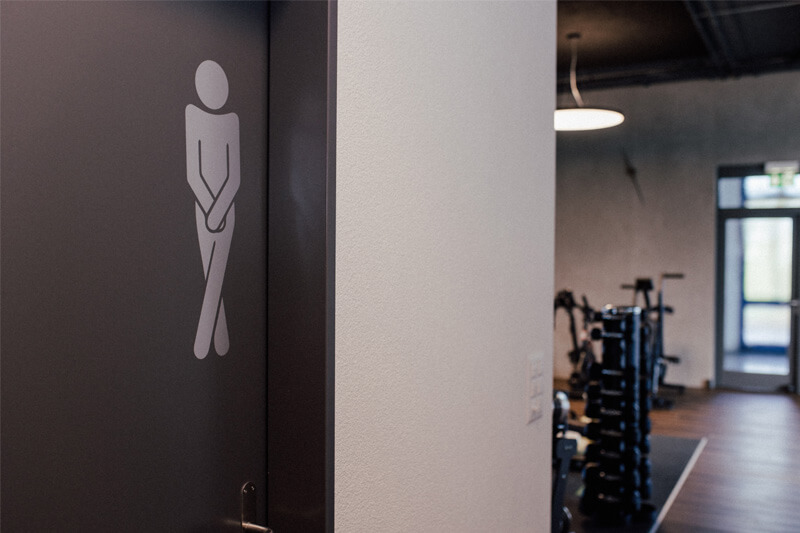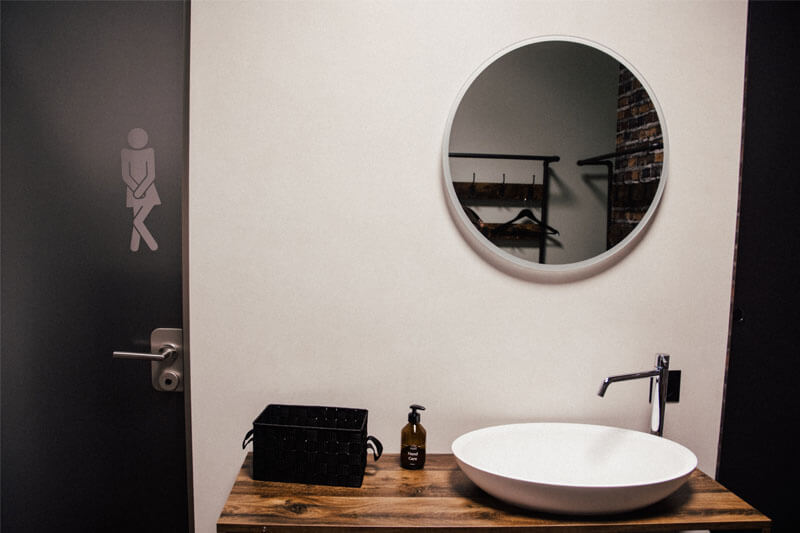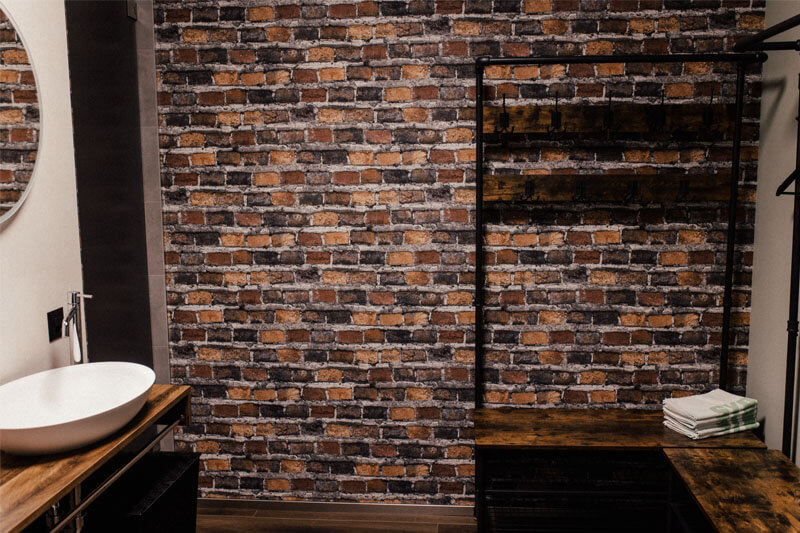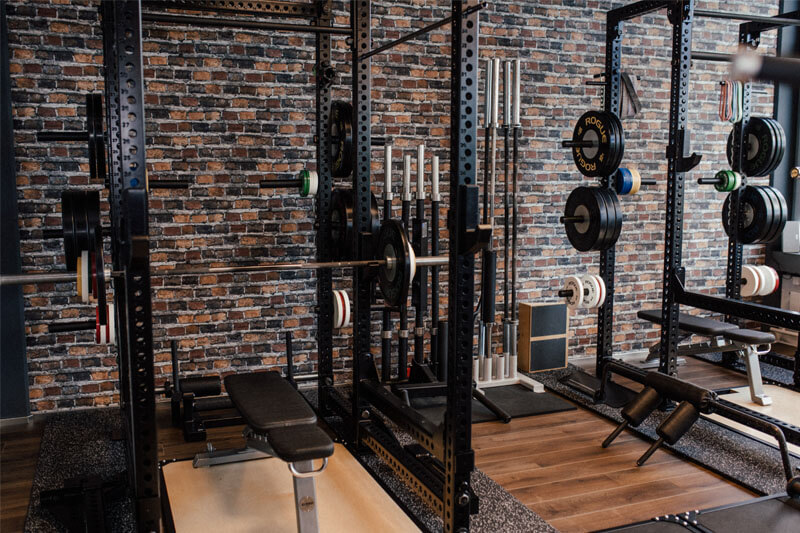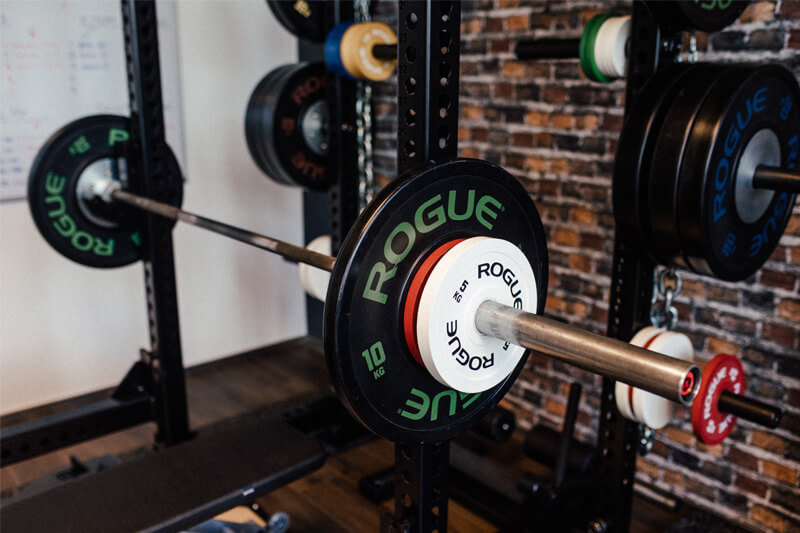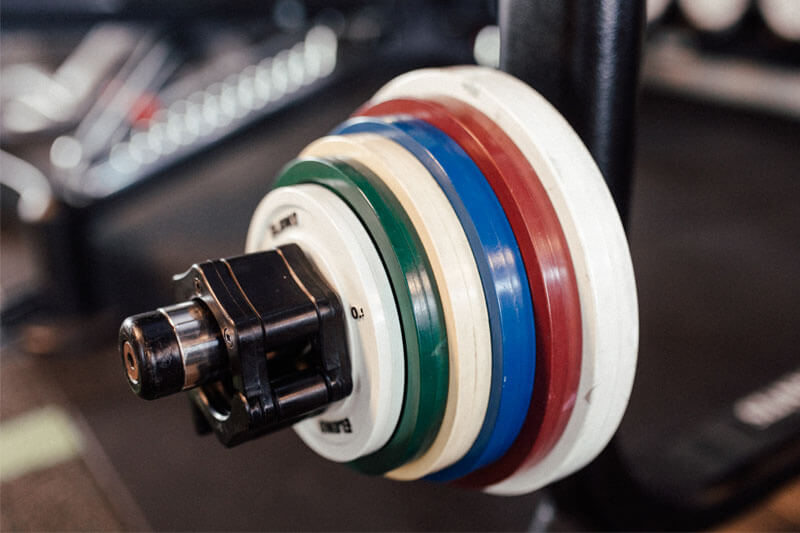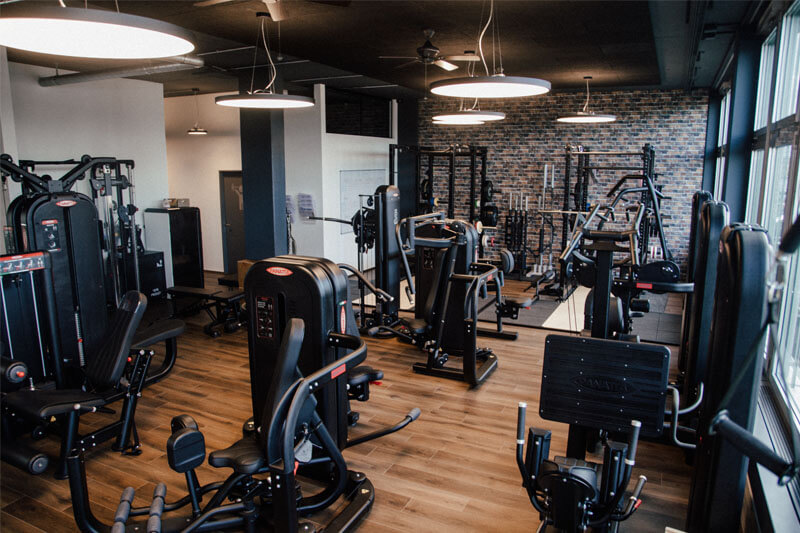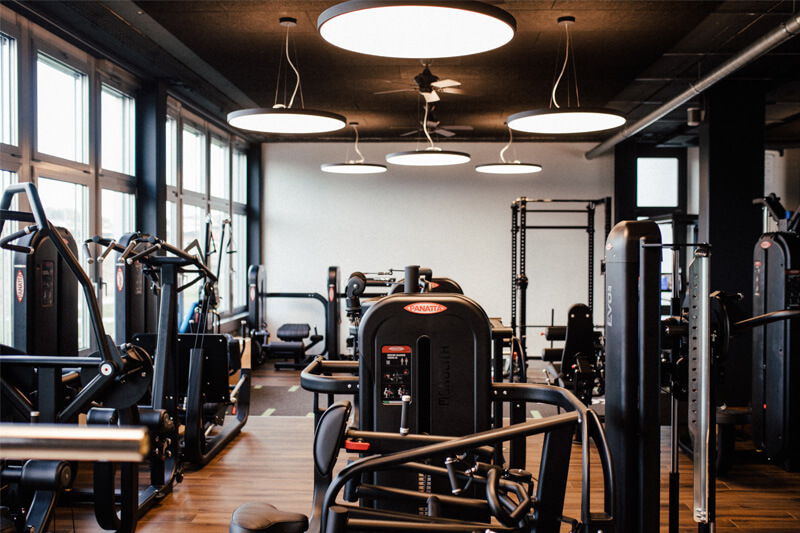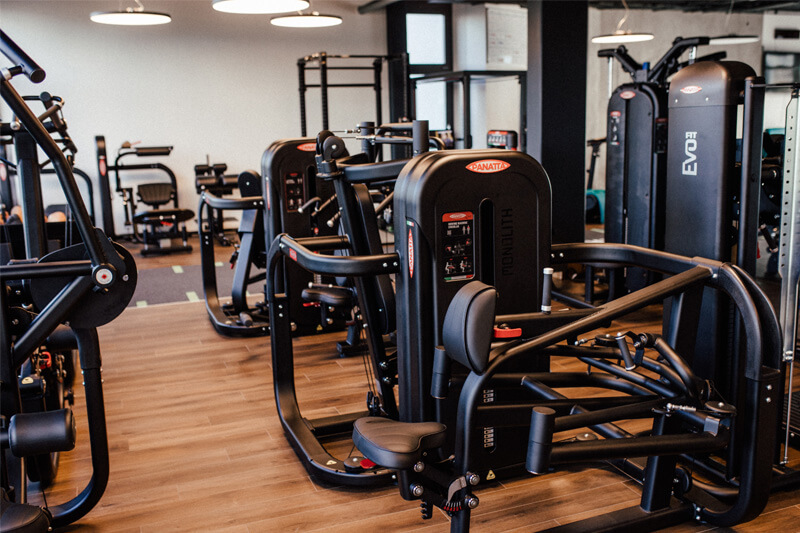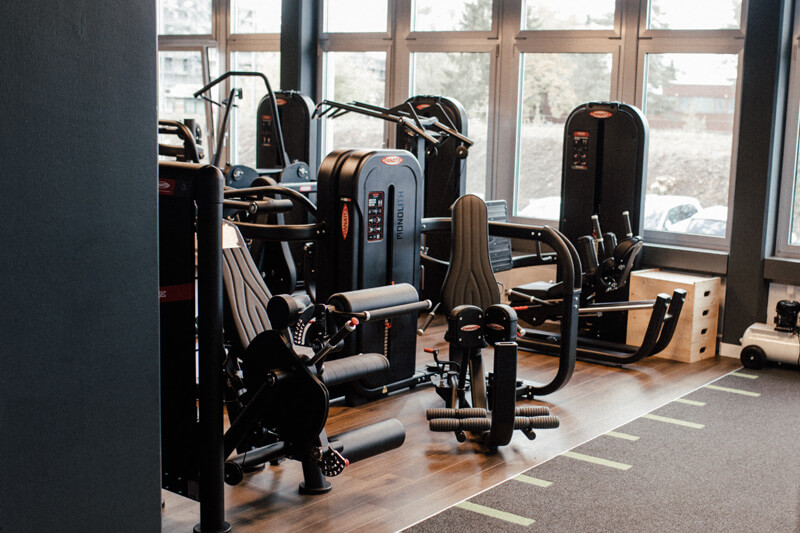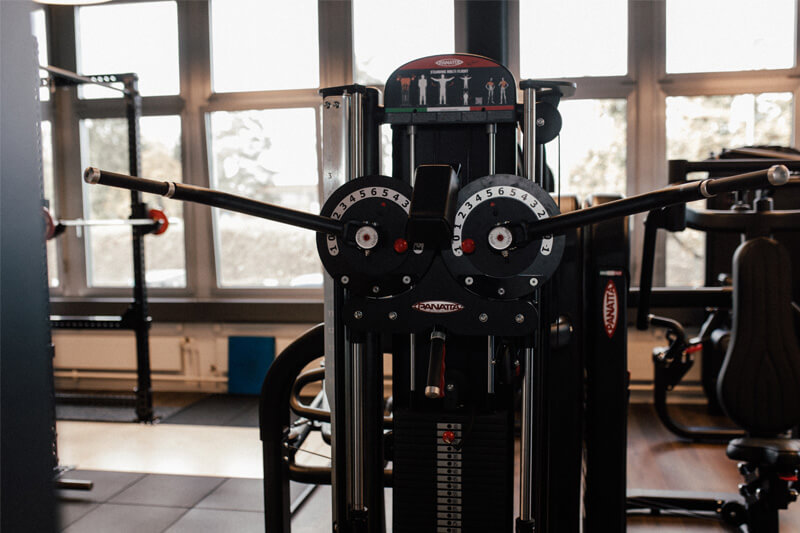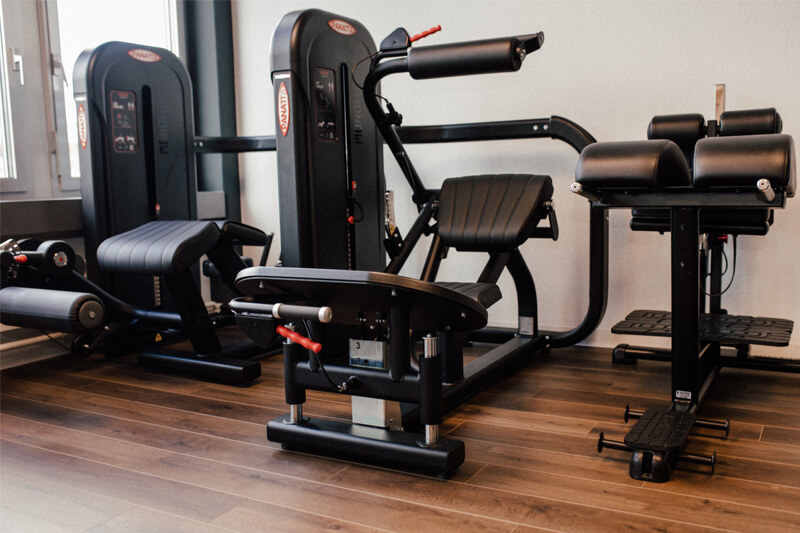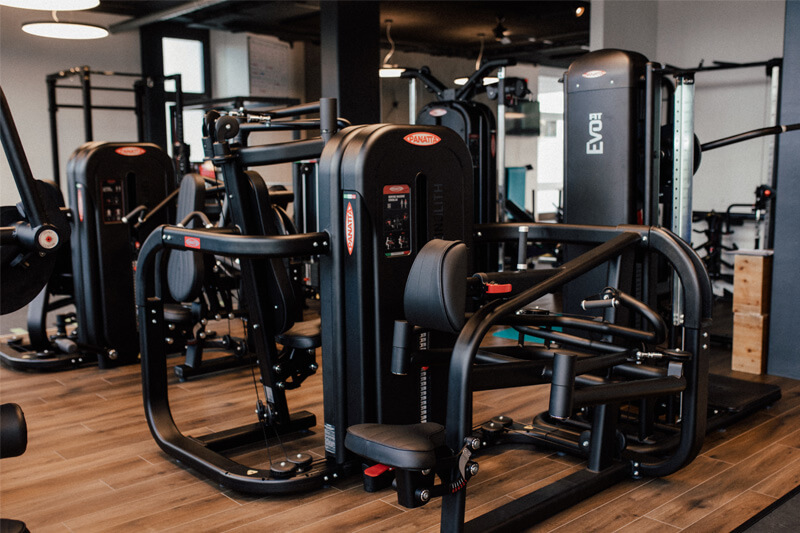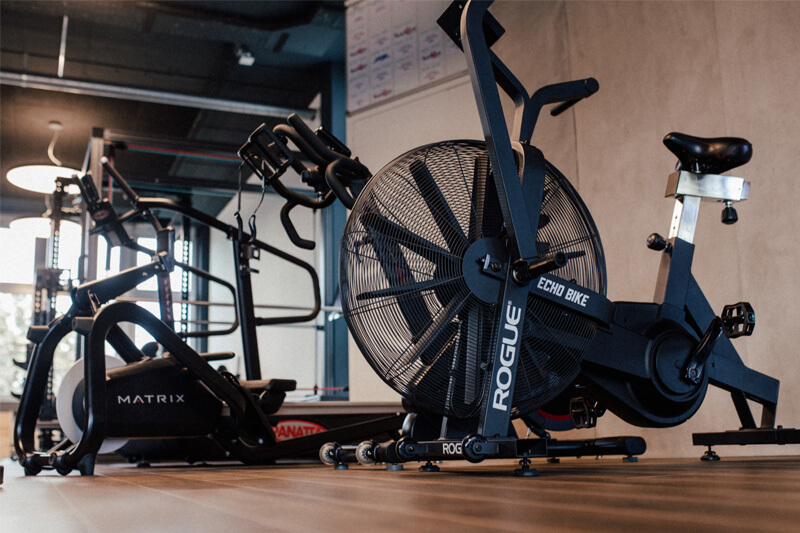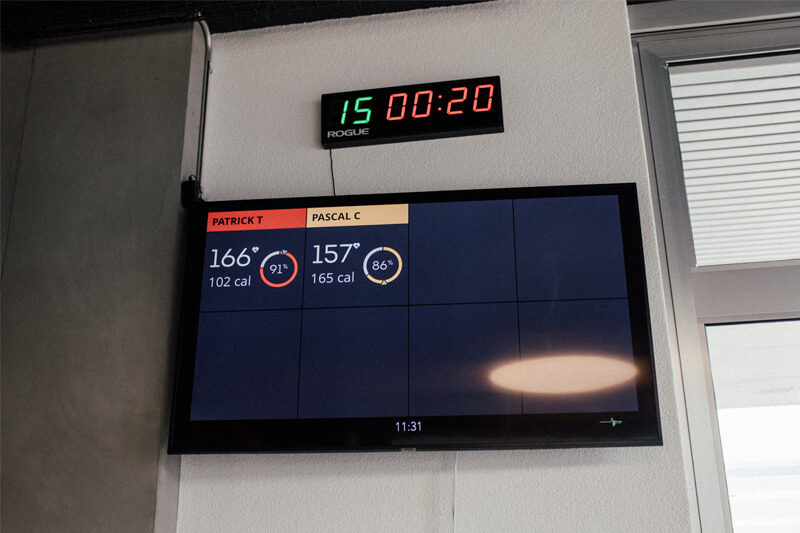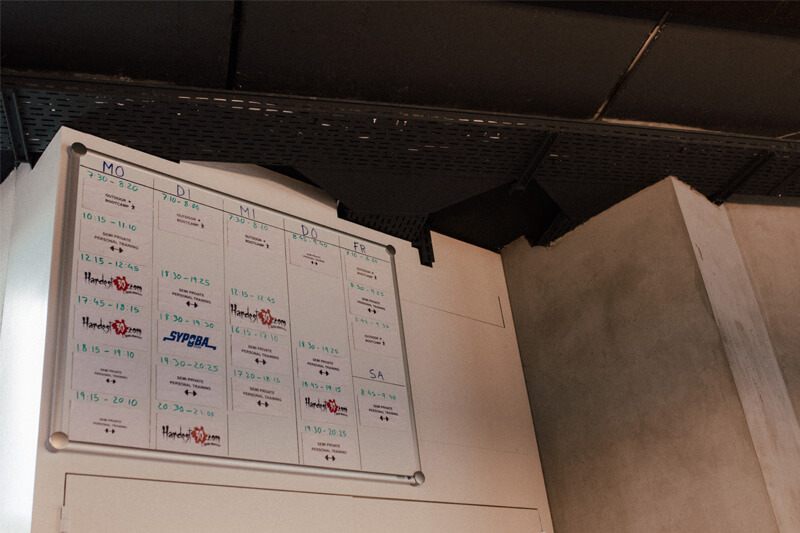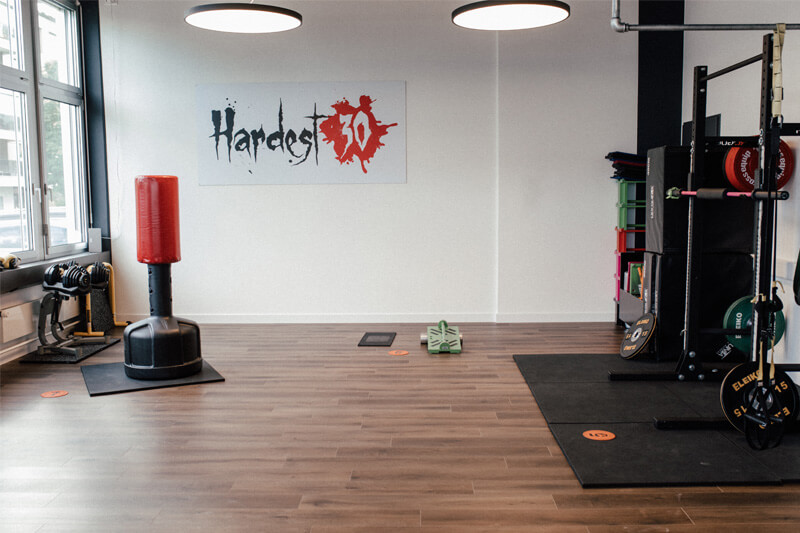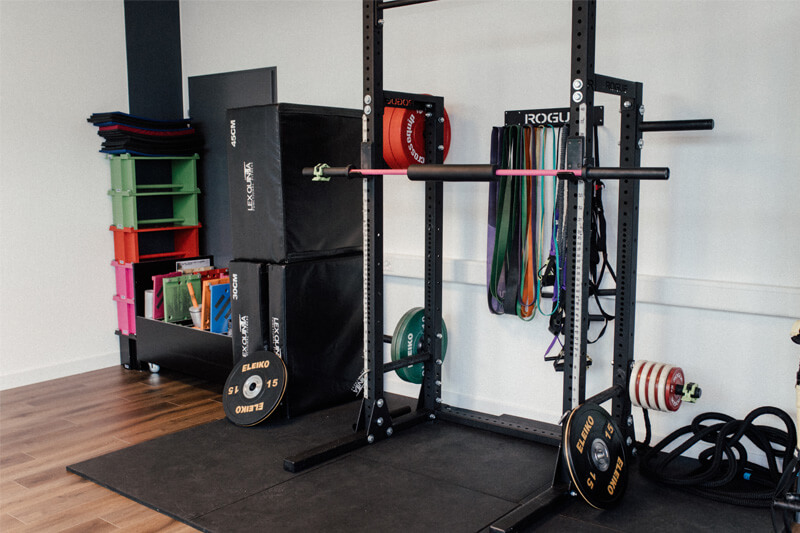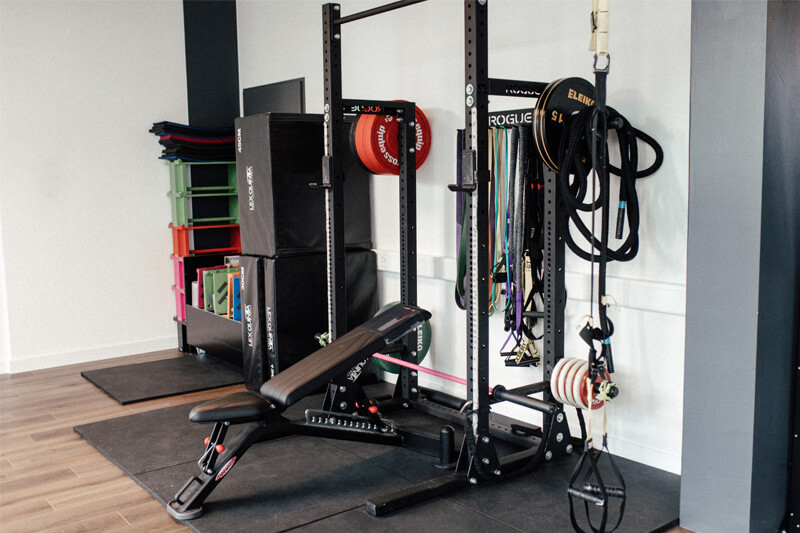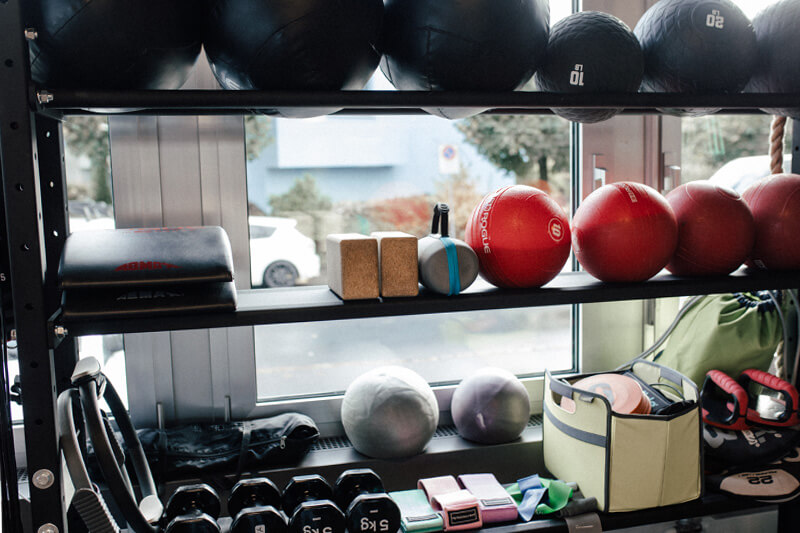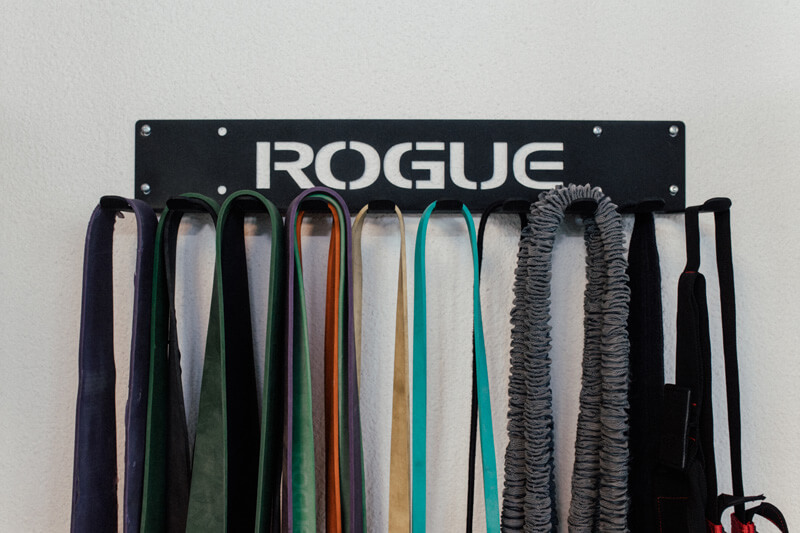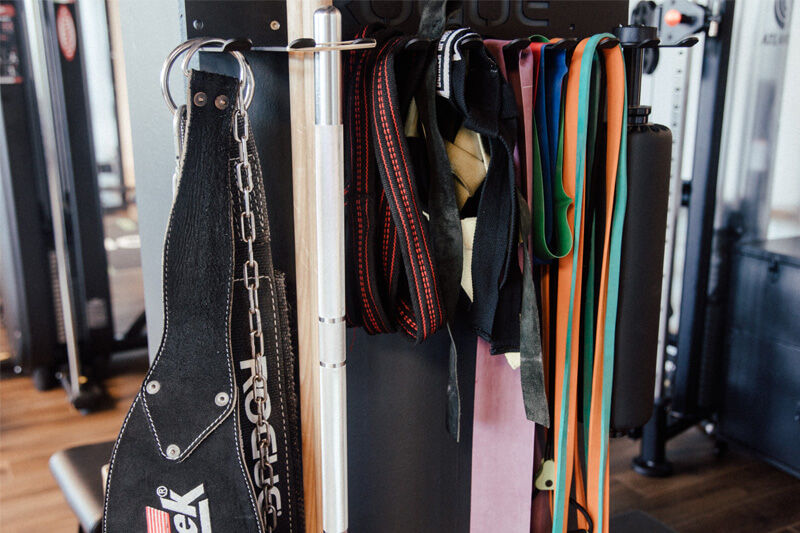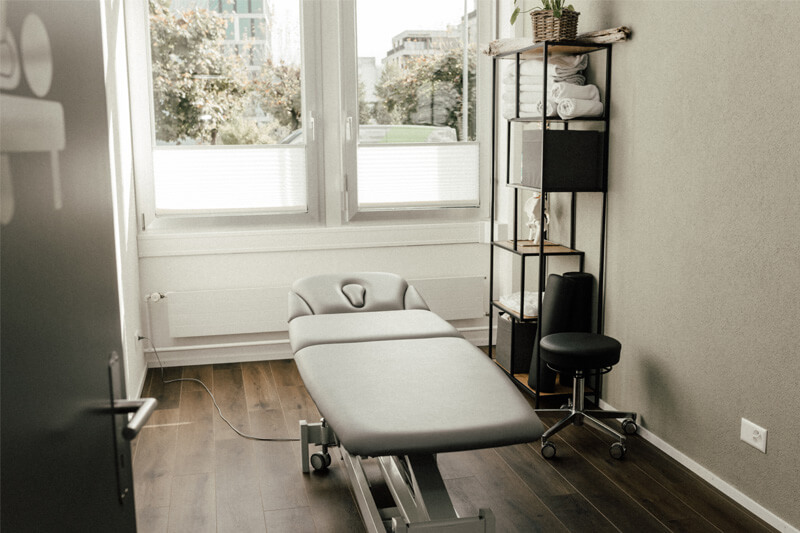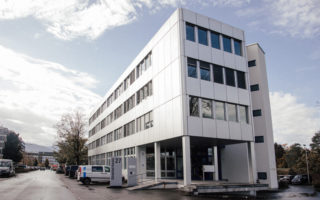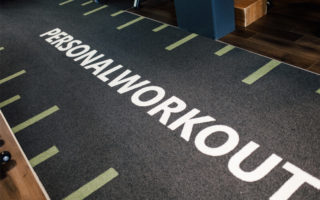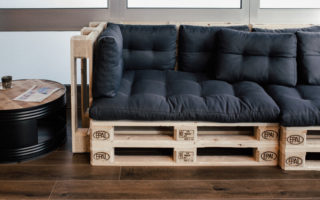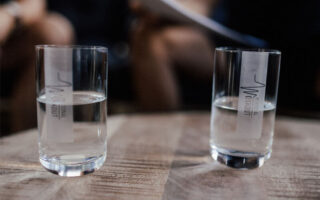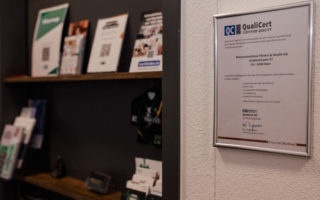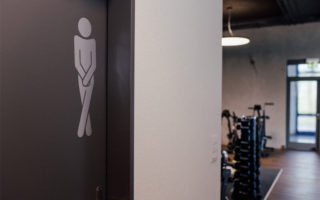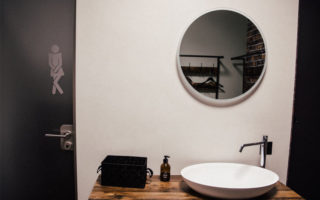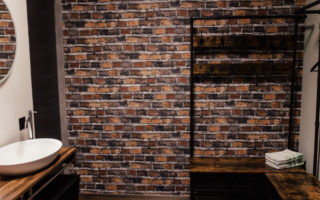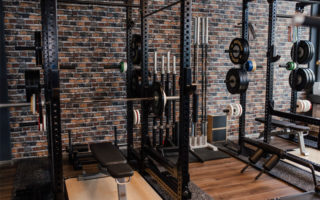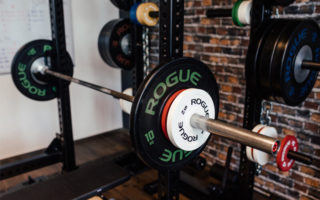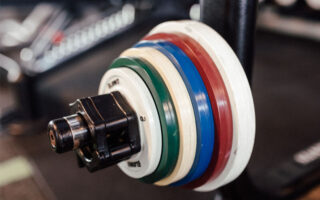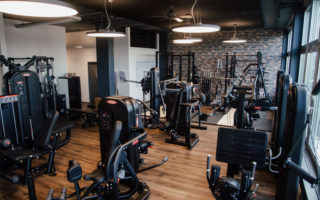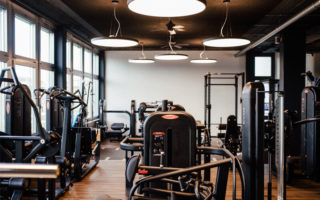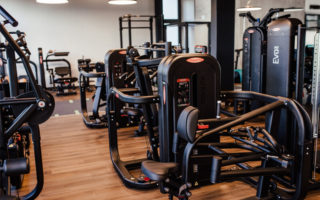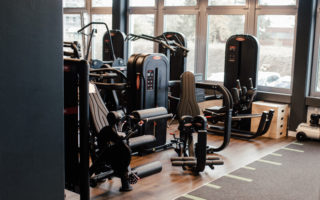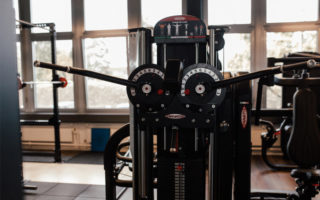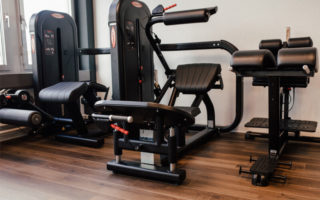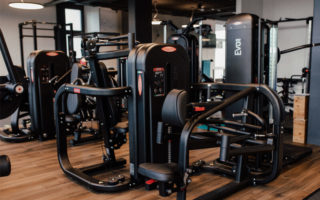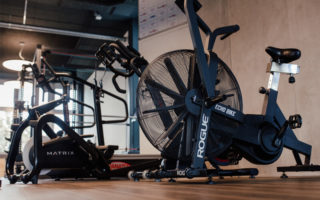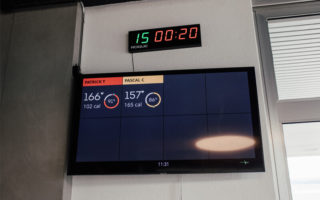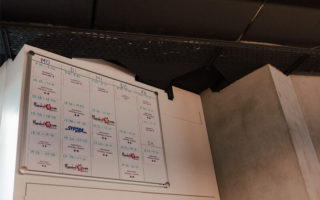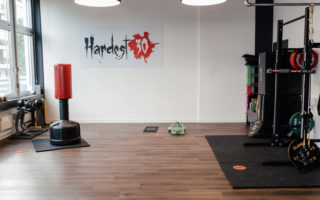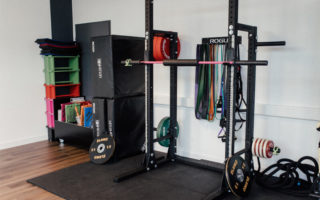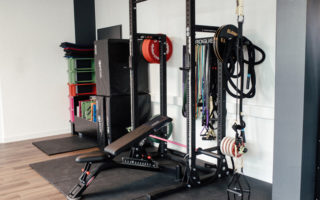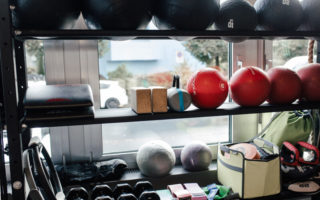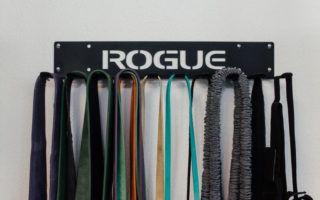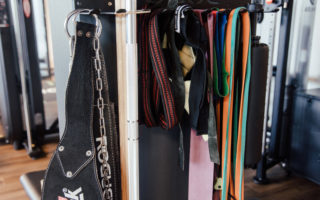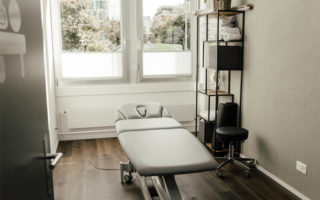 FirsT Timers
Let's get StartED
Is it your first time? Don't worry. You will be in good hands! We are a welcoming community based in Zug and Baar.
BOOK YOUR SESSION
WHENEVER YOU HAVE TIME
With our SportsNow booking tool you can book your session flexibly and whenever it suits you. Just click on the button below!
SHOW UP 15 MINUTES EARLIER.
WE'LL SHOW YOU AROUND
It is highly recommended to arrive a bit earlier for your first session to ensure that you don't miss important training information! It will also give us an opportunity to not only inform but too welcome you as well.
GET A FREE SHIRT
AT THE END
Your first session is free! You simply have to create a SportsNow-login, pick a lesson and use your free credit and you are all set! We also give away an extra Hardest30 T-Shirt every month to the person with the most sessions completed!
BOOK YOUR
FIRST SESSION NOW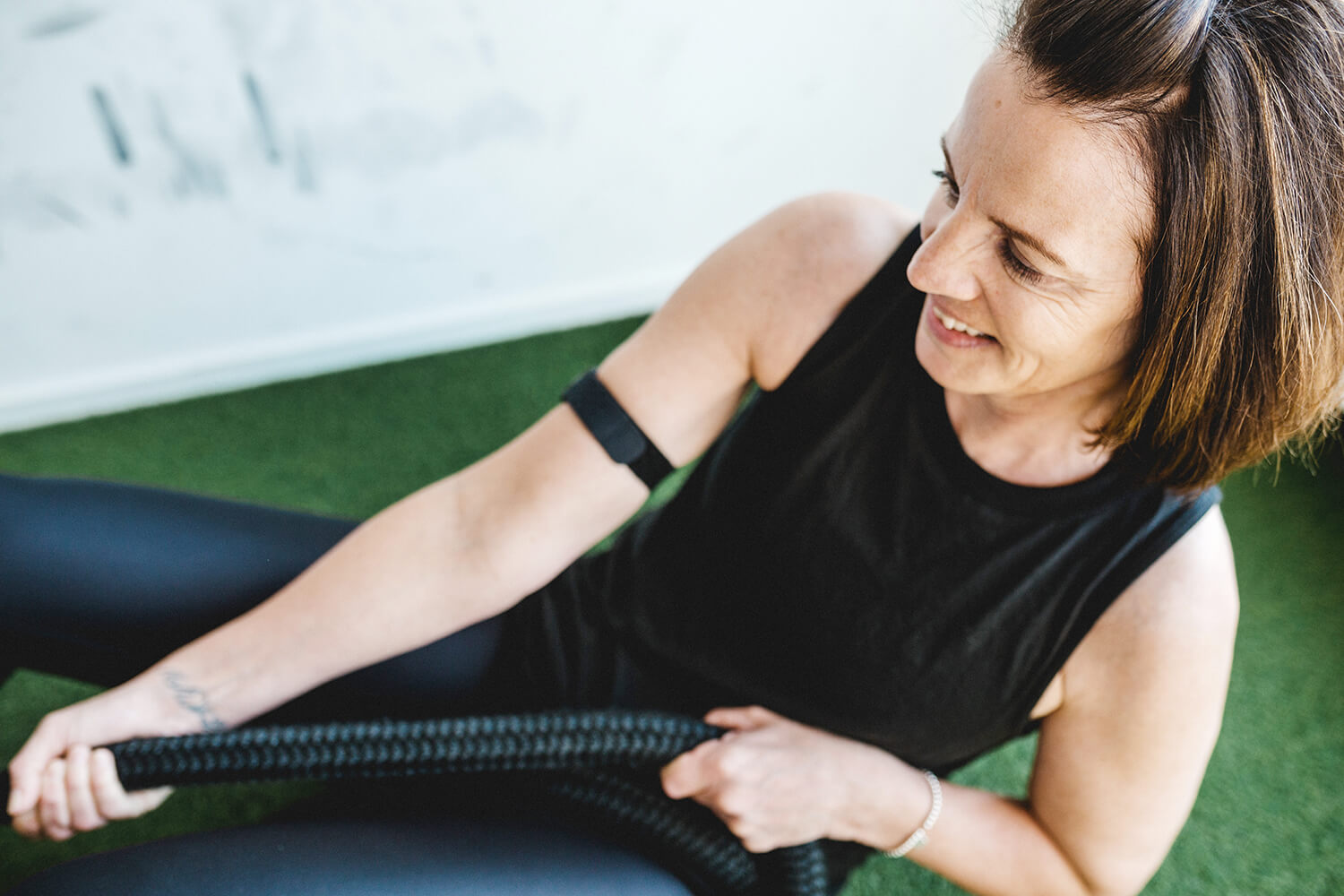 What exactly is Hardest30?
Hardest30 is a unique training based on intervals involving your whole body. It was created by Marc Sonderegger, founder and owner of the Personalworkout Fitness & Health AG, one of the world's leading fitness companies for shaping, losing fat and muscle gain.
Why is it called "Hardest30"?
Due to Hardest30 being the most effective and one of the hardest trainings you can get in 30 minutes.
Only 30 minutes? Is that really enough?
Yes, it is. We train at everyone's individual limit while including very short breaks. Several studies show that this kind of training is much more effective than 90 minutes of running!
Moreover, we know that the average person's daily free time is unfortunately very limited. This was one reason why we wanted to offer a training that utilizes less of your time while providing you with similar or sometimes even better results than longer trainings. Hardest30 can even be completed during a lunch break.
What goals does Hardest30 pursue?
There are three main areas we focus on: Helping you become fitter by improving your cardiovascular system, aiding you in becoming stronger to prevent overall injuries and problems due to poor posture and lastly, giving you an opportunity to relax and forget about the stress of your everyday life for at least thirty minutes.
What type of exercises are in a Hardest30 class?
There are more than 500 exercises in total within our Hardest30 catalogue. However, we continuously include new ones to keep things interesting. This is one reason why our participants enjoy the training sessions so much: They are hardly ever the same. Here are some examples of the equipment used: barbells, dumbbells, a sled, a tire, medicine balls, kettlebells, blaze pods, skierg, an airbike and many more.
I am not very sporty. Can i join as a beginner?
The name "Hardest30" might suggest otherwise but the answer is simply: Yes! All exercises are shown with different levels of difficulty and can be adapted to fulfil individual needs.
Other questions
Do you have more questions?
Further information regarding registration, timetables and prices can be found on this page.
Our Facebook page is also very helpful and provides plenty of information. Furthermore, you can directly contact us here.